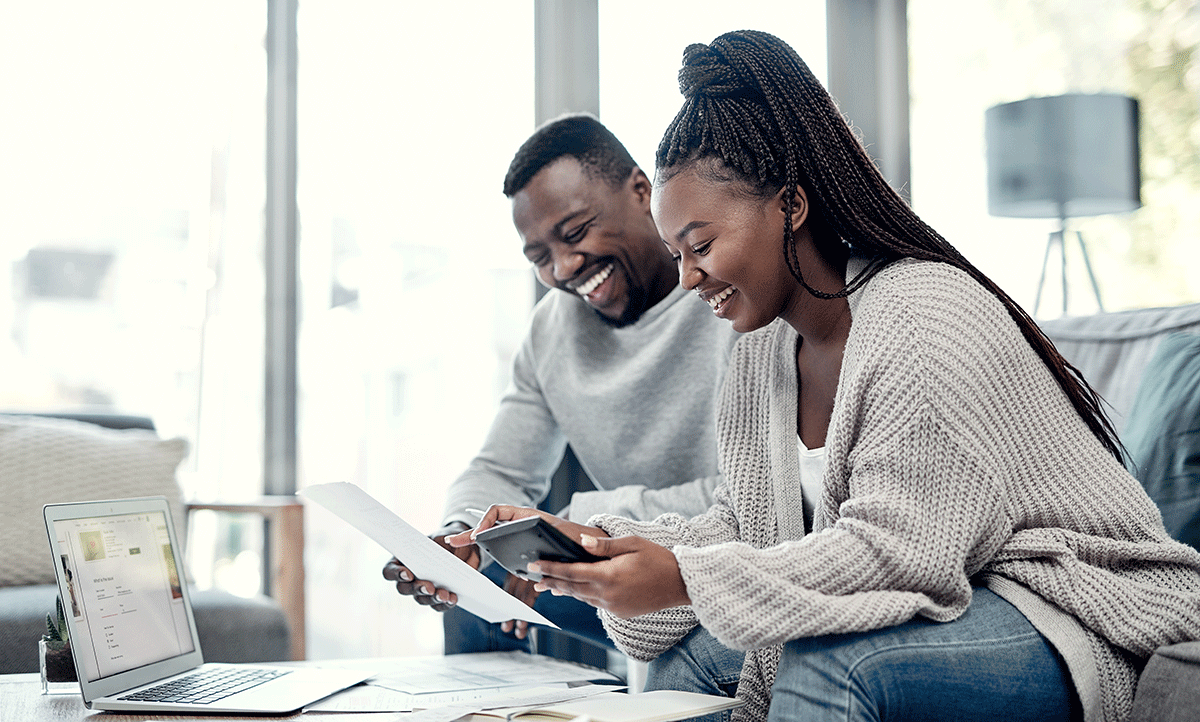 FinPay™, a recognized leader in patient engagement and financial management, today announced the launch of the FinDigital® Suite, an advanced payment automation omnichannel platform.
This new software suite is a cloud-based platform designed to help solve the affordability crisis in healthcare by meeting the patient at the channel they most wish to engage. Complementing FinPay's Managed Solution, FinDigital allows a patient to pay at any point in the care journey, which further improves the patient experience while maximizing the healthcare provider's ability to capture the patient financial responsibility.
The FinDigital Suite includes the following:
FinCRM® – a Customer Relationship Management (CRM) payments platform for the healthcare provider.

FinMobile® – a patient engagement and mobile payments platform.

FinPortal® – a patient payments portal for the healthcare provider.

FinTerminal® – a virtual terminal payments platform for the healthcare provider.

FinWeb® – a self-service web payments platform for the patient.
"To maximize the patient experience and capture of the patient's financial responsibility, it is critical to provide channels that support the patient at any stage of their engagement. Our multichannel FinDigital product suite now complements our existing managed solution. FinPay's unique combination of technology-driven multichannel solutions along with our concierge-style managed solution offers the most comprehensive solution in the market, "says Tim Kowalski, CEO & President of FinPay. "Our team and culture continue to be the driving force behind our success. We are excited to offer payment programs to ease the burden for patients that otherwise could not afford treatment."
From admissions to discharge, the FinDigital Suite provides multiple ways for the patients to pay their healthcare bills. With the FinDigital Suite, a healthcare provider can quickly and easily create, manage, verify and monitor the patient's financial journey while improving patient satisfaction and meeting EKRA and compliance requirements with Joint Commission and CARF.
For a demonstration of the FinDigital Suite, contact info@FinPay.com. To learn more about FinDigital Suite capabilities, visit http://www.FinPay.com/FinDigital.
About FinPay
FinPay is a tech-enabled solution for Patient Engagement and Financial Management that is committed to solving the affordability crisis in healthcare by enhancing the patient financial experience through pre-care engagement, expanding healthcare financial literacy, advocating for cost transparency, and offering affordable payment options, all while restoring consumer trust in the American healthcare system.
FinPay Media Contact
Stacy McCloskey
Director of Marketing
stacy.mccloskey@finpay.com