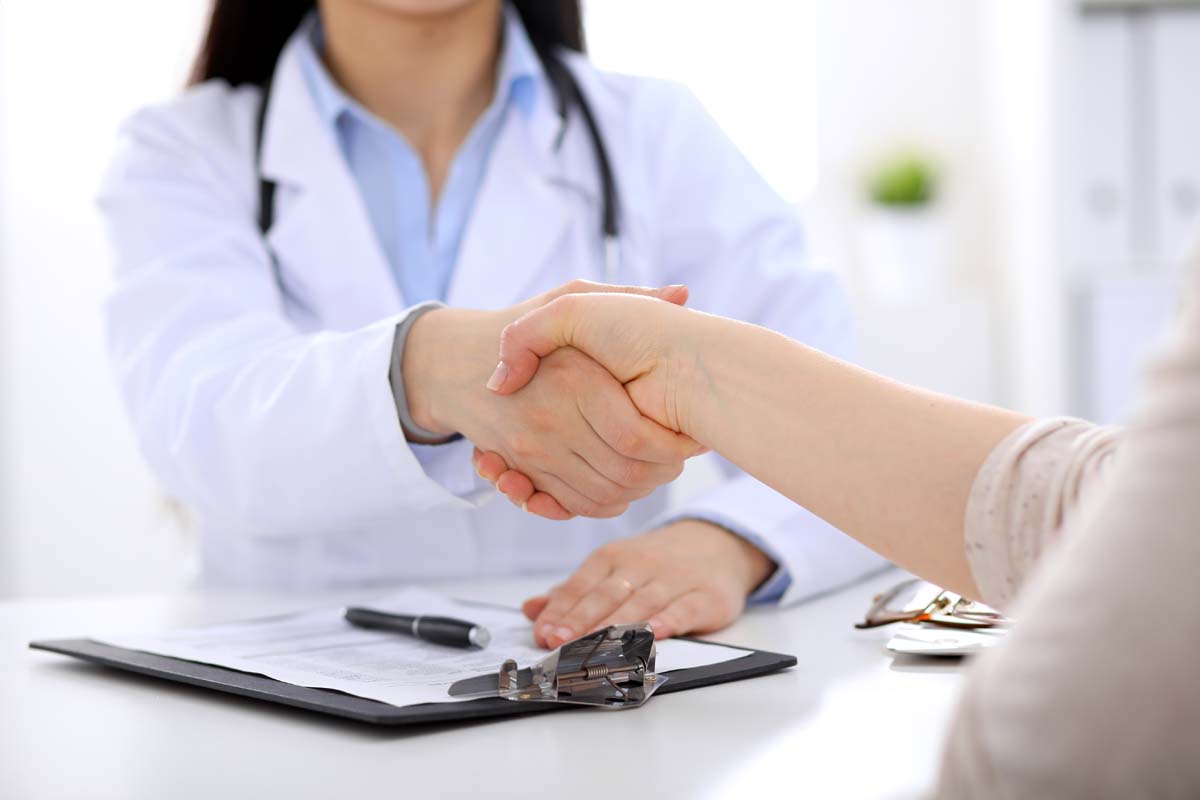 The American healthcare system is a nightmare for most consumers. Patients often are left to navigate complex and confusing insurance plans in a frustrating attempt to understand coverage and co-pays. For providers attempting to deliver healthcare but also run a business, they are largely unaware of the patient's financial experience. They generate a bill, collect co-pays, file insurance, and ultimately pursue collections of outstanding patient financial responsibility.
This system is typical of American healthcare, and it creates an adversarial relationship between patient and provider. This consumer experience in healthcare creates negative outcomes in many cases, such as:
Patients in arrears avoid getting future treatment and care they need because of how much they owe or think it will cost.
Patients are surprised by higher-than-expected medical costs and experience financial difficulties due to a lack of initial transparency.
Patients who accumulate significant medical debt that utterly strains their finances – especially if it was an unexpected expense – may become hopeless and simply abandon any attempts to repay.
But it does not have to be this way. The discussion surrounding the patient financial experience can be one of clear communication, education, and transparency that allows the patient to be involved with their financial responsibility from the very beginning. FinPay offers providers and healthcare payment specialists an automated and integrated payment solution that engages patients before the care even begins. The patient becomes an informed and satisfied participant in their patient financial experience. Contact FinPay at info@finpay.com to learn more.
The Importance of the Patient Financial Experience in Healthcare
Any provider of goods or services wants happy customers. A positive consumer experience can be an excellent marketing tool and lead to repeat business. This is true in the healthcare sector as well, but the stakes are higher when it comes to patient care.
A patient in need of quality healthcare has a variety of options available to them. If they are dissatisfied with their experience at one provider, they can easily seek care elsewhere. This is why making the patient financial experience a positive one is essential, starting with clear communication and transparency.
With the help of a payment solution like FinPay, providers can offer convenient and easily understood options for payments that put the patient in control.
What Are Some Common Problems with the Consumer Experience in Healthcare?
The American healthcare experience can be unpleasant and frustrating for many patients. The most common obstacles include:
Confusing insurance plans and coverage details
High out-of-pocket costs for treatments and medications
Delayed reimbursement from insurers
Collections processes that place the burden on patients
Lack of patient education and engagement in financial decisions
These are all areas where FinPay can help. Our payment solutions allow patients to be more involved in their care, and our automated system makes it easy for providers to offer convenient payment options that work for patients and their providers.
How Can Providers Improve the Patient Financial Experience?
A patient who trusts their provider is much more likely to meet their patient financial responsibility. Engaging patients early in the process, before treatment begins, is the best way to build that trust. If staggering costs seemingly appear out of nowhere at a later date and cause tremendous financial distress to a patient and their family, it deters the patient from cooperating, communicating, and addressing their patient financial responsibility.
Providers can avoid this disadvantageous outcome by implementing some of the following strategies for improving the patient financial experience:
Offering clear, understandable information about insurance plans and coverage details
Explaining the cost of treatments and medications, including any out-of-pocket costs
Offering convenient, automated payment solutions that engage patients early in the patient financial experience
Including the patient in decisions about their care and treatment
Educating patients about their responsibilities and providing resources to help them make informed decisions
By following these guidelines, providers can improve the patient financial experience and build trust with their patients.
How FinPay Can Help
FinPay is a payment solution that helps providers offer convenient, automated payment options to their patients. Our payment solutions are designed to engage patients early in the process before treatment begins. This allows providers to build trust with their patients and avoid the financial distress that can occur when patients are surprised with high costs later.
In addition, our payment solutions are easy to use and accessible from any device. Our automated system makes it easy for patients to make payments quickly and with minimal effort, reducing inconvenience and stress for patients and their families.
To learn more about how FinPay can help you improve the patient financial experience, contact us today at info@finpay.com.