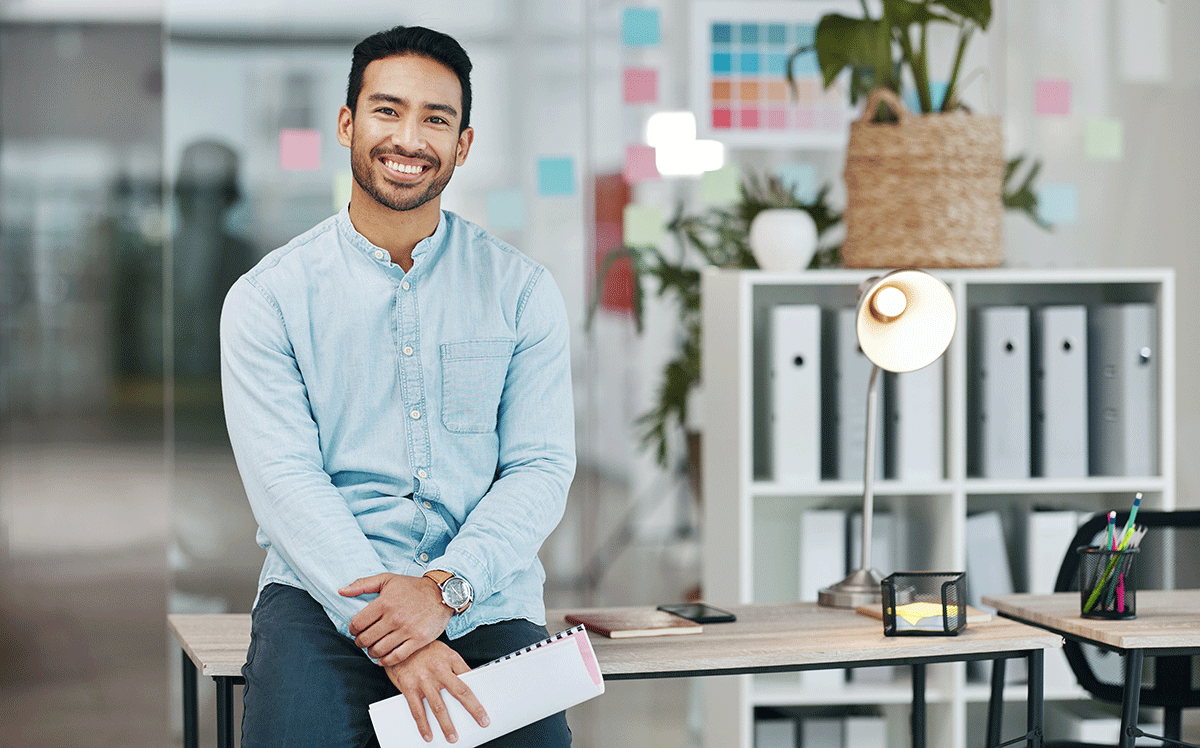 Navigating healthcare expenses in the United States has become increasingly complex as access to healthcare and insurance coverage has expanded. Without a comprehensive understanding of the healthcare system, patients often find themselves overwhelmed with their options and uncertain about how to make decisions that are in their best interest. FinPay helps simplify medical expenses through patient education and provider resources. But what is FinPay?
FinPay is an industry-leading patient financial management platform that re-establishes trust in the patient-provider relationship and bolsters revenue for our healthcare partner. Our educational resources and automated invoice solutions are easy to use and are designed to make healthcare costs less of a burden on patients and providers alike. Email info@finpay.com today to learn more about FinPay and how we can help you.
What Is FinPay?
When our founder experienced the chaotic and overwhelming dysfunction of medical care costs and provider billing practices, he was inspired to create FinPay. Our mission has always been to make healthcare cost management easier and more transparent for all parties involved in the process.
Today, our solutions provide clarity where there was once confusion, peace of mind where there was once frustration, transparency where there was once uncertainty, and confidence that quality healthcare is more accessible than it may seem. We've transformed the conversation about financial responsibility for care into a fair, healthy, and transparent trust-building patient engagement.
How Does FinPay Work?
FinPay's pre-care engagement model is centered around creating a positive and informed patient experience from the very beginning. This starts with educating the patient on their financial responsibility for care before they even enter a provider's office. FinPay provides clear, concise information about cost and payment options that can be personalized to meet individual needs. We also offer price transparency and automated payment plans that take the burden off of providers.
By providing this information upfront, we eliminate confusion and improve communication between patients and healthcare providers. Our solutions are designed to be user-friendly, secure, and cost-effective for both parties involved in a healthcare transaction.
A Financial Management Platform for Patients and Providers
Our comprehensive solutions are designed to help patients and providers facilitate care and billing solutions at every step of the way.
Patient Resources
Accessing healthcare—even necessary exams and procedures—can be financially daunting to patients. Many even put off getting the care they need because they don't understand the billing system or how they can afford it. We help patients by:
Offering healthcare financial education resources

Engaging them with their provider before, during, and after any care

Updating them on their chosen payment program

Providing one easy, interest-free payment option

Protecting them through federal and state consumer protection compliance
When patients can better understand how their care will be handled, they can be confident in moving forward with it.
Provider Solutions
The national average for collecting patient financial responsibility is 19%. When you connect with your patients early and often in their care cycle, you can expect more early and on-time payments after they receive care from your team. We help providers:
Identify common situations that cause financial risk

Target and segment high-risk patients to mitigate non-payment

Easily engage with patients early in their care cycle, including scripting for teams

Automate payment programs

Digitally capture and store all required compliance documentation

Collect and analyze payment data with actionable intelligence

Verify income for charity care eligibility
Providing providers with efficient, simple solutions allows better engagement with patients and revenue potential.
Learn More About FinPay
So, what is FinPay, and how can it help you? Find out how our solutions can help you break through the complexity of healthcare expenses. Contact us at info@finpay.com today to learn more.