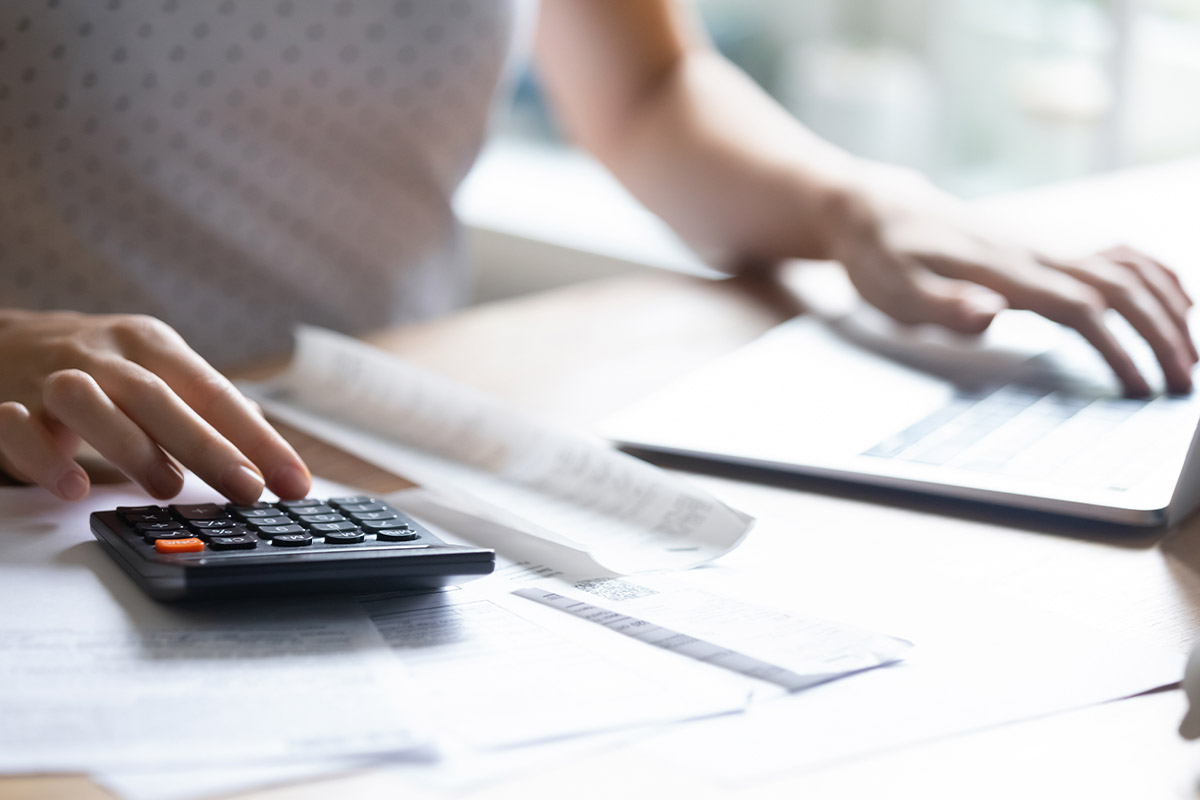 For many Americans, the cost of healthcare can be paralyzing. Unknown costs, unexpected charges, and the general complexity and ambiguity surrounding healthcare insurance coverage and billing can place families in bankruptcy or cause them to forego needed treatment out of fear of financial ruin. Knowing what to do if you can't pay medical bills is essential for patients. There are options available, but you want to research them and understand them before you need them.

For Americans with health insurance, usually offered through an employer, there is some financial security for medical costs. However, most people are never quite certain exactly what services are covered or how much the insurance company will pay, so economic uncertainty exists, even for those with insurance. The uncertainty is even greater for millions of Americans who are on Medicare, Medicaid, or uninsured.

FinPay offers automated payment solutions through pre-care engagement. A patient-focused system built on transparency and education makes the patient financial experience much less volatile. Contact FinPay at info@finpay.com.
Traditional Payment Options for Healthcare
The standard approach to paying for healthcare is insurance or private pay (cash, check, or credit card). Generally, these constitute the majority of medical payments, but other options exist, even for those who are unsure how to pay for medical bills. Payment options for healthcare, including behavioral health, include:
Private Pay
Insurance
Medicare/Medicaid
Military and Veterans Benefits
Financial Assistance Programs
Crowdfunding
Payment Plans
Private Pay
When patients pay out of pocket, they use their personal funds to cover the cost of care. For some, this is the only option available. Others use private pay together with other forms of payment, such as insurance, to cover their deductible or additional costs not included in their insurance plan.
Insurance
Many Americans have some form of health insurance, typically through their employer. This is the most common way to pay for healthcare. Employers will often cover a portion of the employee's premium, and the employee is responsible for the rest. The type of insurance an individual has will affect how much they pay for their care.

There are four main types of health insurance plans:

1. Health Maintenance Organizations (HMOs)
2. Preferred Provider Organizations (PPOs)
3. Point-of-Service (POS) Plans
4. High-Deductible Health Plans (HDHPs)
Medicare/Medicaid
Medicare is a federal health insurance program for people 65 and older and also includes some younger people with disabilities. Medicaid is a state and federal program that assists low-income individuals and families. Together, Medicare and Medicaid are the largest payers of healthcare in the United States.
Military and Veterans Benefits
Active duty service members, retirees, and their families are eligible for health insurance through the Department of Defense's TRICARE program. TRICARE provides medical, dental, and mental health coverage. There are also a number of VA benefits available to veterans, including medical care, dental care, and mental health services.
Financial Assistance Programs
Several financial assistance programs are available to help people pay for healthcare directly or by providing funds for other needs and freeing up money for healthcare. These programs are typically need-based, meaning they consider the patient's income and assets. Some of the more common financial assistance programs are:

1. Medicaid
2. Children's Health Insurance Program (CHIP)
3. Temporary Assistance for Needy Families (TANF)
4. Supplemental Nutrition Assistance Program (SNAP)
5. Low-Income Home Energy Assistance Program (LIHEAP)
Crowdfunding
Crowdfunding is a relatively new way to pay for healthcare. With crowdfunding, patients or their loved ones can create a campaign on a platform like GoFundMe to raise money to cover the cost of care. Donors can give any amount they want, and the money raised goes to the patient.
Payment Plans
Payment plans are agreements between a patient and their healthcare provider to pay for care over time. Payment plans can be helpful for patients who are unable to pay the total cost of their care upfront.
There are options available for those who are uncertain what to do about medical debt. An automated patient financial management solution, like that offered by FinPay, can take the uncertainty out of medical costs and provide patients and providers with better clinical and economic outcomes.
Reach Out to FinPay to Learn What to Do if You Can't Pay Medical Bills
Our automated software is patient-focused and uses pre-care engagement and transparency to meet with the patient before any services are delivered. Issues related to insurance coverage and the current financial situation of the patient allow for customized and automated approaches that ensure there is no guesswork. If patients know what they will pay every month, which is a number they helped determine, they are much more likely not to fall behind in payments or default.

No one wins if financial constraints and misinformation destroy the relationship between patient and provider. Better patient outcomes and business results are possible with FinPay. Reach out to info@finpay.com to learn more.