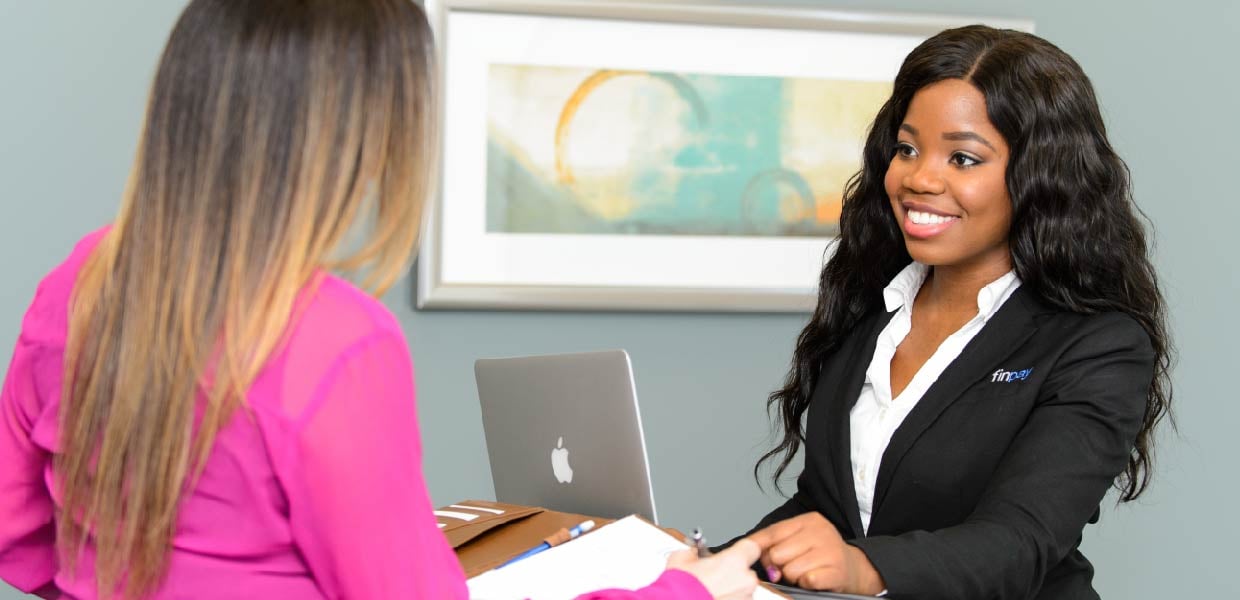 FinPay conducted a 6 month patient satisfaction study to measure how satisfied patients were with their FinPay pre-care financial experience.
We we're amazed by the results:
With thousands of patients in the study we had a response rate of 11.3%, which is almost 10 times the industry norm. One of our customers experienced a 20.8% response rate.

Respondents gave a 99% satisfaction score on their financial experience with FinPay.
If you would like to learn how your organization can build patient loyalty, satisfaction, and higher recovery of patient financial responsibility, contact us today.
Summary of the study results: