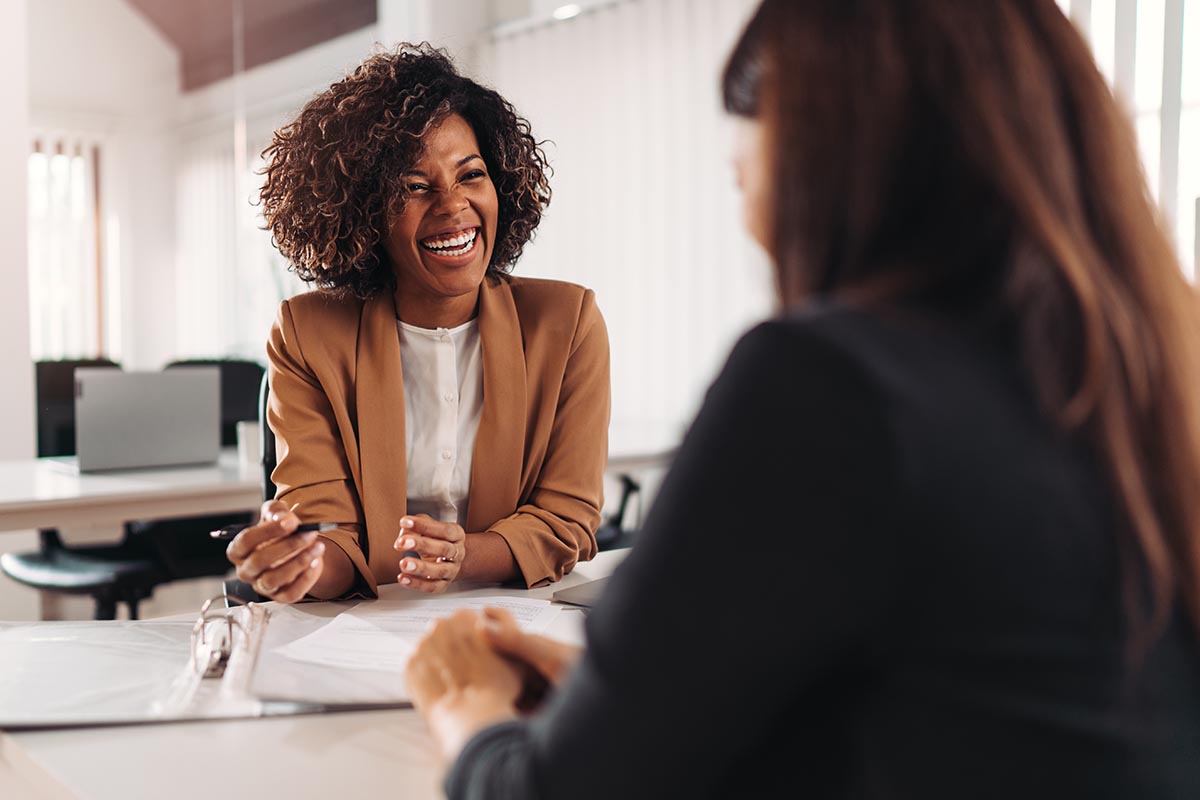 Too often, patients refrain from seeking necessary behavioral healthcare because of negative perceptions. They believe the cost and paperwork surrounding treatment are insurmountable obstacles. For many, the assumption is that any patient financial responsibility would be a lifelong debt they would never repay, or the bureaucracy of insurance companies and treatment centers would never end. For providers, they have every reason to make patient financial responsibility easy and affordable – it ensures they receive payment for their services, and it creates a relationship of trust and loyalty with the patient who will return for future treatment. Contact us today at info@finpay.com.
FinPay offers solutions for patient payments. Our automated solution focuses on the patient and on educating them on patient financial responsibility. Through transparency and education, we engage with the patient well before services are delivered, so they are not surprised by unexpectedly large bills. We offer a variety of payment solutions, and our platform integrates seamlessly into most providers' existing revenue management systems.
Making Patient Financial Responsibility Affordable
There are a number of ways to pay for healthcare. While some of these may not be available to all patients, payment for healthcare does not have to be complicated. By exploring all options and working with your provider, you will be able to handle your patient financial responsibility while avoiding any unexpected costs.
Below are several options for patient payments to behavioral health providers:
Insurance Plans
The Affordable Care Act (ACA) requires that most individual and small employer health insurance plans, including all plans offered through the Health Insurance Marketplace, cover mental health and substance use disorder services, as well as rehabilitative services that can help support people with behavioral health challenges.
Additionally, most major national insurance providers offer insurance plans—individual or employer-provided—that cover behavioral health treatment and rehabilitation at a range of price points.
Loan Options
For patients who do not have insurance or whose plans do not cover the total cost of treatment, there are various loan options available to help cover the cost of addiction treatment.
Several healthcare-specific credit cards that an individual can apply for and receive after passing a credit check are available. The interest rates for these cards can vary based on promotions, but some can run above 25%.
Finally, a personal loan, either from a bank or an individual, is another way to finance
While these may allow patients to pay for services, in most cases, it still saddles them with debt that may deter them from seeking future treatment.
Financial Assistance Programs
Several financial assistance programs are available to help those in need pay for addiction treatment. State and local governments, nonprofit and community organizations, or religious institutions often offer these programs.
Crowdfunding
An increasingly popular method for raising money to pay for medical expenses is crowdfunding. Crowdfunding is a way to solicit donations from a large group of people, typically through an online platform.
Sliding Scale Fees
Many treatment centers offer sliding scale fees based on a patient's ability to pay. This is often an option for low-income families or those who do not have insurance.
At FinPay, we recognize that healthcare expenses can deter patients from seeking needed treatment or prevent them from returning for continuing therapy. That is why we work with providers to offer multiple payment alternatives to match every individual's unique situation. These options include:
Single Payments: Checks, Credit Cards, and HSA (Health Savings Accounts)
Automated Installment Plans
Consumer Medical Loans
Reach Out to FinPay Today
There is no reason that meeting patient financial responsibility has to be such a nightmare. Providers and patients benefit when honest, transparent financial discussions occur before any services are delivered. Through pre-engagement, education, and our automated solution, we offer payment options that are easy to understand and tailored to your individual financial situation. Contact us today at info@finpay.com.