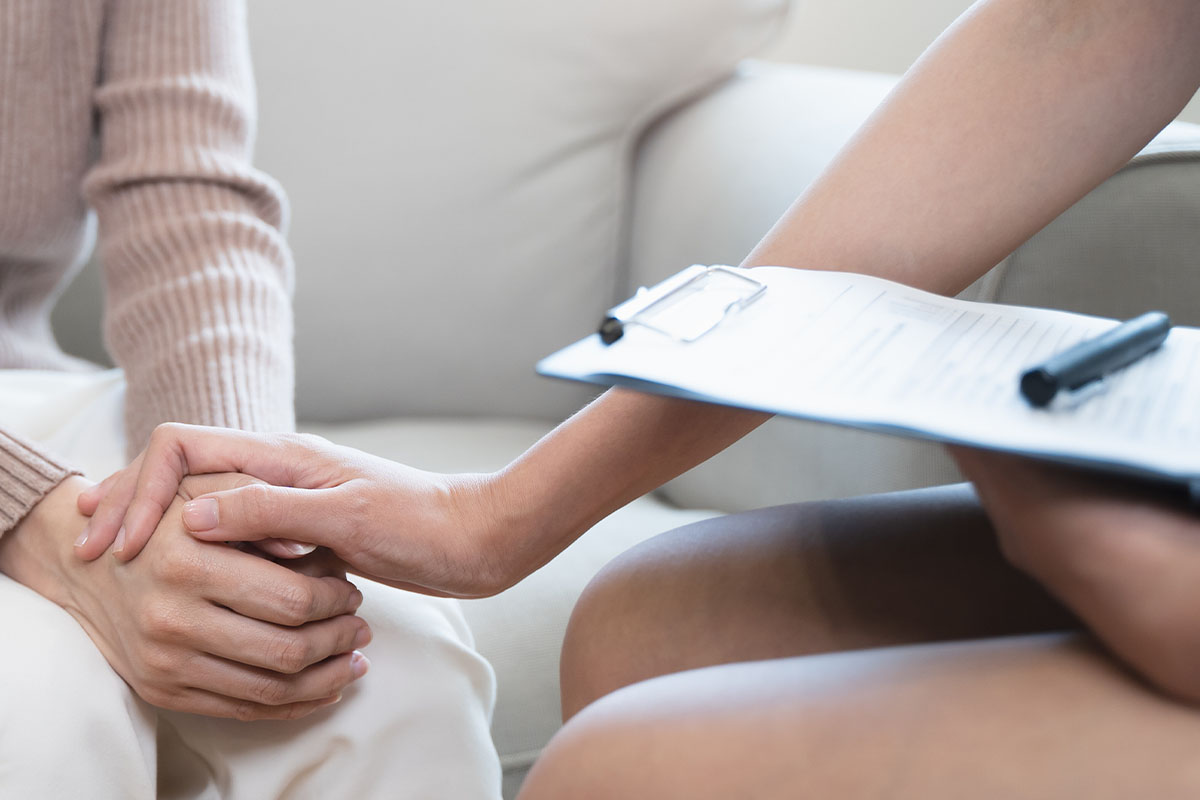 For the average person, the American healthcare system is a nightmare to navigate. Layers of bureaucracy from multiple providers, complex and confusing insurance guidelines that often control access to healthcare, and a lack of transparency regarding costs are the norm. However, one aspect of healthcare – including behavioral healthcare – is becoming more common and providing transparency: patient pre-authorizations. The advantages of patient pre-authorization solutions for providers are many.
The primary goal of patient pre-authorization for providers is to promote cost-effective care and control spending. It also gives the patient a clear picture of what procedures are recommended and how much they will cost (based on whether the procedure is authorized) before the services are delivered. This prevents the patient from receiving a bill for a service they thought was covered but was not. It also helps the provider by not delivering a service for which they may not be paid.
FinPay excels at pre-engagement with patients. We offer automated payment solutions that benefit patients and providers through pre-care education, pre-care payments, and other patient-focused initiatives. For more information, contact us at info@finpay.com.
The Advantages of Patient Pre-Authorizations
In healthcare, including behavioral health, the benefits of pre-authorization or a pre-authorized payment program are numerous. Among the many benefits to provider and patient are:
Cost-Effective Care
By authorizing treatments and procedures in advance, providers can be assured they will be paid for their services. This allows them to focus on delivering care rather than billing and collections.
Improved Patient Satisfaction
Patients are more likely to be satisfied with their care when they know in advance what treatments are recommended and how much they will cost. This transparency builds trust between patient and provider.
Reduced Administrative Burden
Automated pre-authorization solutions like those offered by FinPay free up staff time otherwise spent on billing and collections. This allows providers to focus on patient care.
Improved Cash Flow
When providers are paid upfront for authorized services, they can avoid the delays and hassles of billing and collections. This results in improved cash flow and peace of mind.
FinPay Makes Treatment Possible with a Pre-Authorized Payment Program
The average patient financial experience for healthcare is not pleasant, largely because there is no financial guidance provided, no transparency, and no empathy. In many cases, the fear of perceived treatment costs prevents many people from getting the help they desperately need. This perception is often flawed, as the average person does not have the education, information, or guidance to navigate the byzantine healthcare system and determine the true financial impact.
FinPay offers transparency and education through pre-care engagement, so the patient understands the costs and financial responsibility up front. Our patient-focused automated system integrates seamlessly with a provider's existing revenue management department. This open, honest communication about the realities of patient financial responsibility provides solutions that create trust between patient and provider and ensures they can return for future treatment, if necessary. One of these solutions is a pre-authorized payment program integrated into our automated system so that patients and providers are aware of the financial expectations with no surprises.
FinPay Can Help Educate Patients on the Advantages of Patient Pre-Authorization
Providers must educate their patients on all of the financial options available to them so that they can make the best decision for their individual situations. Transparency and customer focus are critical in building trust between patient and provider.
FinPay offers automated payment solutions that provide transparency and customer focus on patient financial responsibility. Our pre-authorized payment program is just one way we help patients and providers alike.
Let us help you provide your patients with the financial guidance they need to make informed decisions about affording behavioral healthcare treatment. For more information on how we can help your organization, contact us at info@finpay.com.