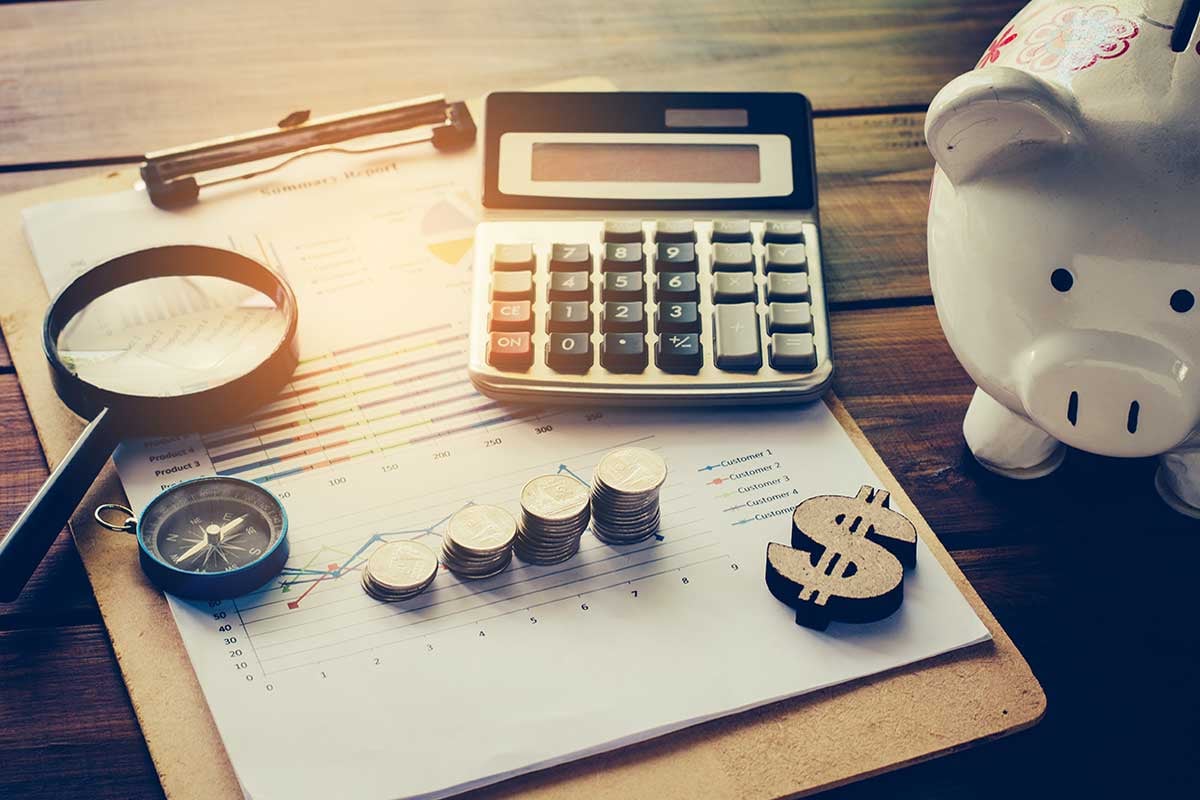 For many Americans, navigating the healthcare system can be daunting. The actual costs, perceived costs, or unexpected costs of the U.S. healthcare system create uncertainty when it comes to patient financial management (PFM).

FinPay offers automated payment solutions for patients and revenue management tools for providers. When you learn about FinPay, the benefits to patients and providers become clear—the frustrating and opaque American healthcare system becomes less threatening. Contact FinPay at info@finpay.com to learn more.

What Is PFM?
Patient financial management is defined as the process of managing the financial aspects of medical care for patients. This includes understanding a patient's insurance coverage, providing cost transparency to the patient, and streamlining the billing process.

Excellent patient financial management is characterized by the following:


An understanding of all insurance coverage, including deductibles and copays
Providing cost transparency to the patient before treatment or health services
Streamlining billing processes, including collections and denials
Increasing patient satisfaction while improving cash flow for providers

Why Is Patient Financial Management So Important?
Patient financial management is essential to improving the patient experience and creating better health outcomes. When patients understand their costs, they are more likely to follow through with treatment.

When patients lack financial transparency and understanding, it can create confusion and mistrust in the healthcare process—leading to high rates of non-adherence. Non-adherence results in higher healthcare costs, poorer health outcomes, and additional visits that add up quickly.

When it comes to the behavioral health industry, patient financial management is even more critical. Behavioral health services can be expensive and often require long-term treatment plans that have unforeseen costs.

Unfortunately, the cost of care can be a major obstacle for patients. Poor financial management can lead to patients not seeking the care they need. This leads to deteriorating health outcomes and increased healthcare costs over time.

By improving patient financial management, providers can reduce perceived costs of care and encourage more people to seek the care they need. With better financial transparency, patients feel more secure in their decisions and are more likely to follow their treatment plans.

FinPay Streamlines PFM and the Patient Financial Experience
The improved patient financial experience that PFM provides can help ensure better health outcomes for patients. This is why so many providers are turning to FinPay for automated payment solutions and revenue management tools—to get the most out of their patient financial management strategies.

FinPay's intuitive platform eliminates the guesswork in billing processes, providing cost transparency and streamlining collections. This allows providers to focus on what matters most: patient care.

By focusing on pre-care engagement, financial education, and transparency, FinPay takes the uncertainty out of patient financial management and enhances the patient financial experience. This enhances the relationship and trust between the patient and the provider. In turn, this leads to better patient health outcomes and business outcomes for the provider. It is a win-win situation.
Contact FinPay Today to Learn More About PFM and the Patient Financial Experience
At FinPay, we understand the importance of patient financial management. We are dedicated to helping providers deliver better patient financial experiences and improved healthcare outcomes.

The FinPay team has created a patient financial management solution that is proven to enhance the patient financial experience by making healthcare costs more digestible and affordable for healthcare consumers. That is why thousands of patients gave FinPay a 99% patient satisfaction score for their financial experience with FinPay.

If you would like to learn more about how FinPay can help streamline your PFM strategies, contact us today at info@finpay.com. We look forward to helping you create the ideal patient financial experience for your practice.