Optimal patient health is the collective goal of the healthcare industry, but in order to provide high-quality care that keeps patients healthy, providers need to be fiscally healthy themselves. Good patient financial management is a crucial part of this health: Keeping revenue high while strong patient relationships.
Here are five things we've learned while developing our award-winning patient financial management platform:
#1: Revenue Cycle Management Starts Before Care is Delivered
When it comes to the cost of care, no one likes to be surprised. Unfortunately, medical expenses can be difficult to predict. As a result, many patients find themselves unable or unwilling to pay, due to a lack of clarity and transparency caused by this cost fluctuation. The resulting debt hurts both patients and the organizations that treat them.
The solution is Pre-Care Patient Engagement. This has two components: The first step is providing the patient with a clear estimate of their total financial responsibility before service is rendered. The second step is assessing each patient's personal risk score — so that you won't be surprised, either.
FinPay's award-winning pre-care patient engagement model presents patients with a complete total cost of care (including co-pays, co-insurance, and deductibles) before they receive service. We also offer pre-care financial education based on each patient's personalized risk score to give people the tools they need to confidently manage their out-of-pocket expenses.
#2: Every Patient is Different
Just as every patient has different care needs, they also have a unique financial profile. Health care costs can be a burden to any individual or family, so it has become crucial to provide multiple payment options. This stops billing from becoming a barrier to care and offers the provider an opportunity to build goodwill (trust) with the patient.
FinPay lets patients use a range of options to pay their medical bills, accepting both single and installment payments by check, credit card or health savings accounts (HSAs). Our specialists can also help patients in access financial assistance, including consumer medical loans, Medicare and Medicaid.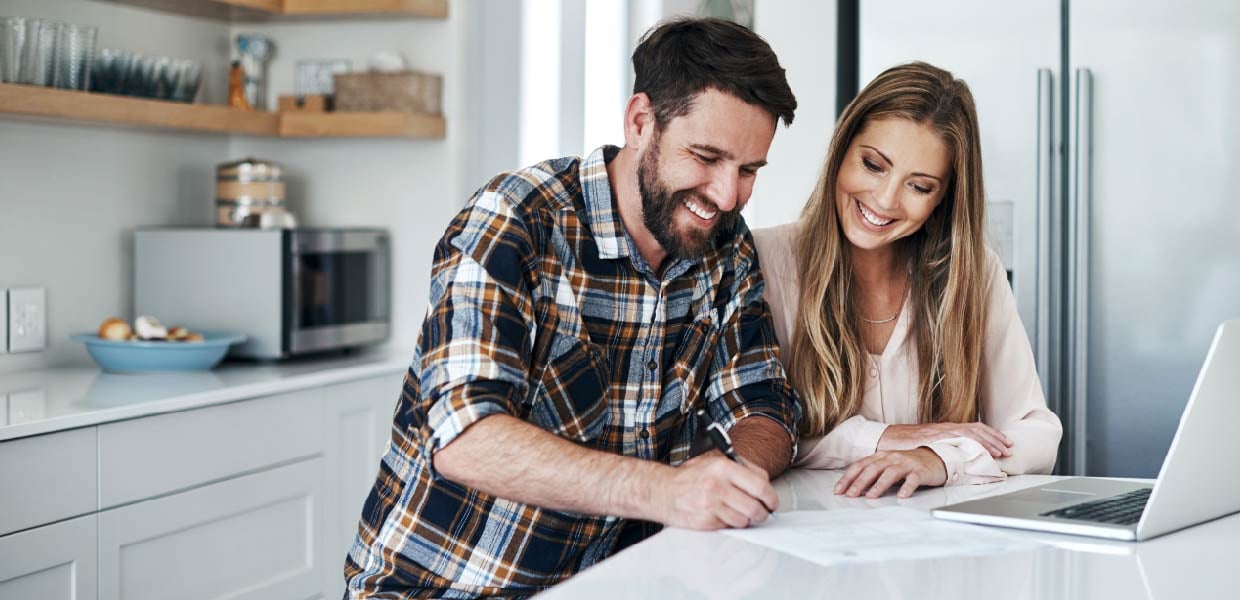 #3: Automation is Your Friend
One of the biggest barriers to timely payment is a simple one: Submitting the actual payment. Many people just don't have the time to write checks and send them by mail. This burden is similarly felt by health care systems forced to make large investments of time and money to mail paper statements and chase down late payments.
FinPay's automated payment system eliminates this problem for both patients and providers. With the touch of a button, you can make sure that patients have easy access to your billing portal, making it more convenient to make payments and plan for future payments.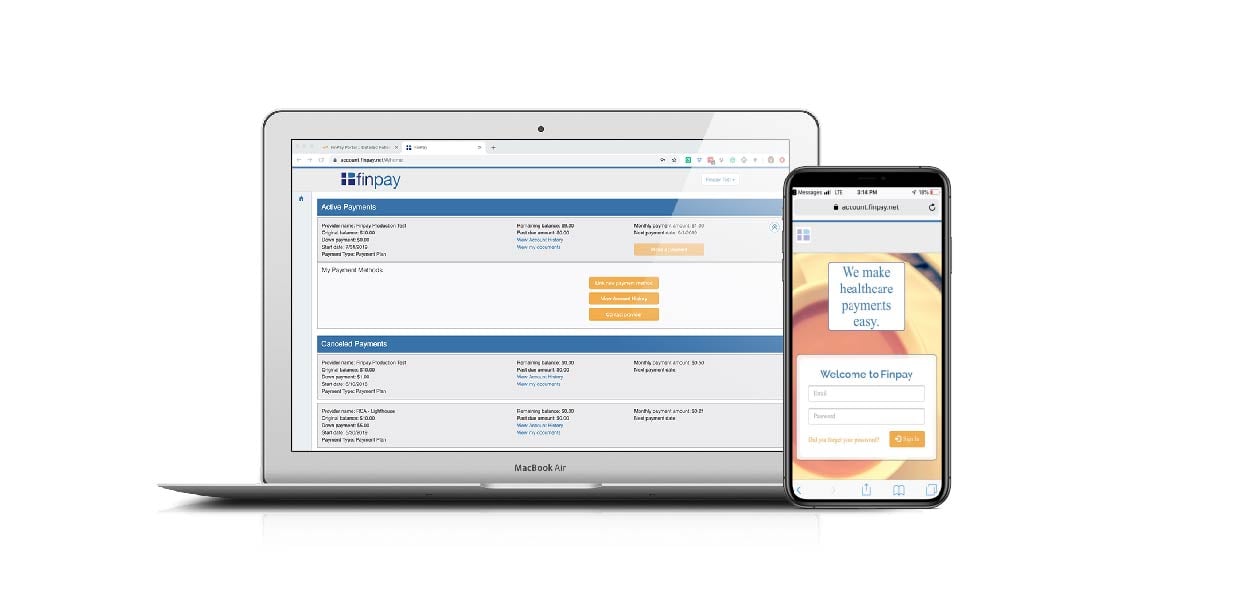 #4: When Patients Are Happy, Everyone Wins
Billing is an underestimated part of the patient experience. A difficult experience in the billing office can be as damaging to the patient-provider relationship as a bad bedside manner.
Think of patient financial management in the same way that you think of a diagnosis: You wouldn't just tell a patient half of the story. Similarly, FinPay helps you build trust from the beginning, from cost transparency to ease of payment. This trust can translate into repeat visits and enhance your rating on crowd-sourced review platforms.
#5 The Status Quo Isn't Working
With the rise of high-deductible health plans, patients have become more responsible for out-of-pocket health care costs. As a result, payment to providers has declined, with an industry average of 19% of patient financial responsibility being recouped. Patient balances only made up about 2% of a hospital's revenue about 10 years ago, but now patient balances are responsible for about 12%. The status quo isn't working, the time is now to ensure high-quality care.
FinPay recoups an average of 83% of patient financial responsibility — 54% of that is collected before care is delivered — leaving you to do the work you do best.

Schedule a consultation today to see how FinPay can keep your business healthy.