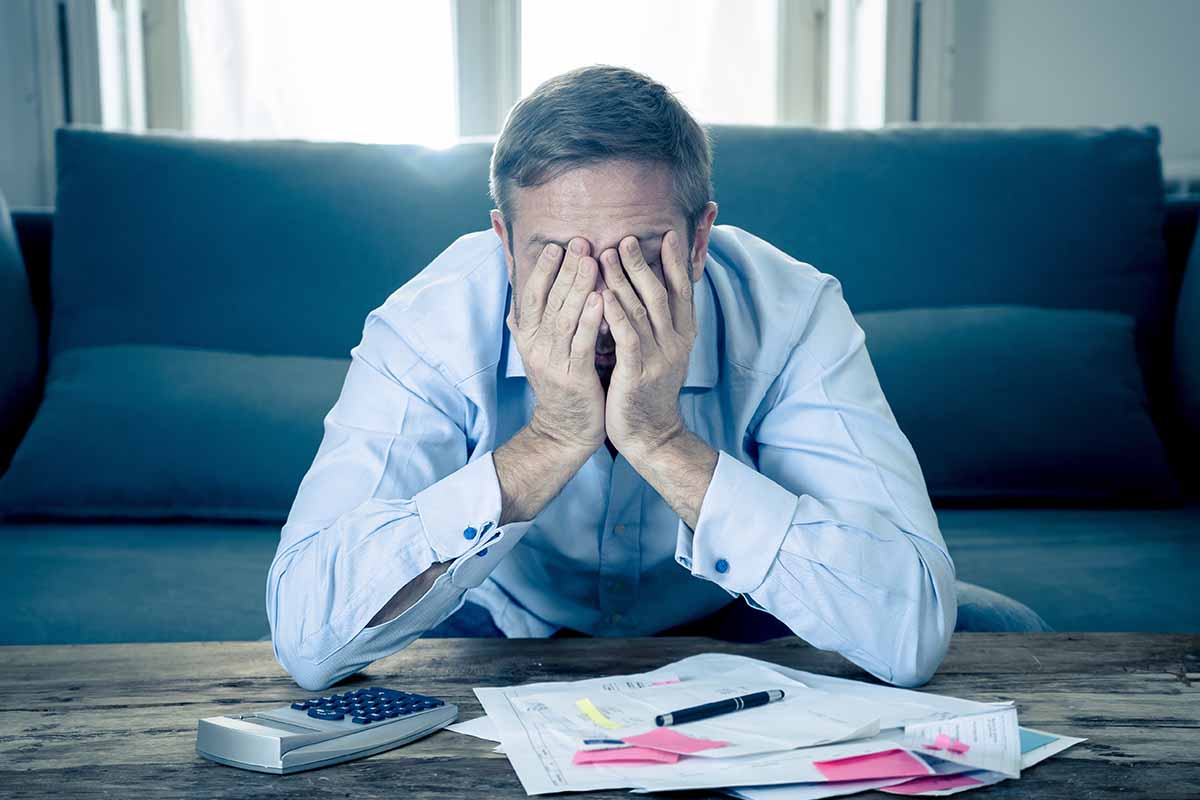 Each year, millions of Americans find themselves in a precarious financial situation due to medical debt. From rising healthcare costs to limited insurance coverage, it can be difficult for patients to stay afloat when faced with mounting medical bills. However, the implications of medical debt impact not only the financial health of Americans but their physical and mental health as well. The entire U.S. healthcare system is adversely affected by the rising medical debt of Americans, and it is imperative to know what you can do to avoid or manage this type of debt.

FinPay offers payment solutions to help ease the uncertainty and stress of medical bills. Contact info@finpay.com to learn more about how our automated pre-care engagement can help you and your family avoid the negative consequences of medical debt.
What Is Medical Debt?
Medical debt is any outstanding balance that has gone unpaid after receiving medical care or services from a healthcare provider. This includes but is not limited to the following:
Hospital visits
Doctor's appointments
Lab tests
Surgeries
Prescriptions medications
According to a 2019 survey by Consumer Reports magazine, more than one-third of Americans have experienced some form of medical debt over the past two years—and that number could be even higher due to underreporting.
What Are the Effects of Medical Debt on Health in America?
The effects of medical debt on health and well-being can be devastating. Not only do unpaid bills mean struggling to make ends meet, but they can also lead to stress, anxiety, and depression. Studies have found that individuals who carry medical debt are more likely to experience physical symptoms such as pain and fatigue as well as psychological effects like social isolation and poor decision-making. According to a Columbia University study, people with medical debt are three times more likely to experience depression than those without medical debt. Medical debt can also discourage individuals from seeking medical care when needed, leading to delays in treatment for conditions like diabetes and hypertension.

The effects of medical debt are not limited to individuals and families—the entire U.S. healthcare system is affected. According to the U.S. Department of Health and Human Services, medical debt contributes to the high cost of health care in the U.S. and causes hospitals to lose money. This can lead to higher medical bills, reduced access to care, and a decline in the quality of care.
What Are The Biggest Contributors To Medical Debt In America?
Research shows that there are several factors contributing to growing rates of medical debt in America, including the following:


Lack of insurance coverage or inadequate coverage
High deductibles
Rising drug costs
Surprise billing from out-of-network providers
Costly ER visits due to a lack of access to primary care physicians

Additionally, existing disparities within our healthcare system play an important role in determining who will face medical debt head-on versus those who won't. Certain groups, such as women and people living in rural areas, often struggle more with accessing affordable care than others.
How Can FinPay Help You Avoid the Effects of Medical Debt on Your Health?
Though it may seem daunting at first, educating yourself on how to manage or avoid incurring medical debt is key to improving your overall financial health and maintaining good physical and mental health. It is crucial to take advantage of all resources available to you, and don't forget about speaking directly with providers whenever possible—many have some form of payment plan that can break up the total amount into more manageable payments.

FinPay is committed to helping Americans in financial distress due to medical debt. Our automated pre-care engagement process provides payment solutions that allow you to pay for your medical bills on your own terms.

We understand the effects medical debt can have on both physical and mental health, so we strive to make the payment process as stress-free and straightforward as possible. Contact us today at info@finpay.com to learn more about how FinPay can help you and your family pay for needed medical treatment.