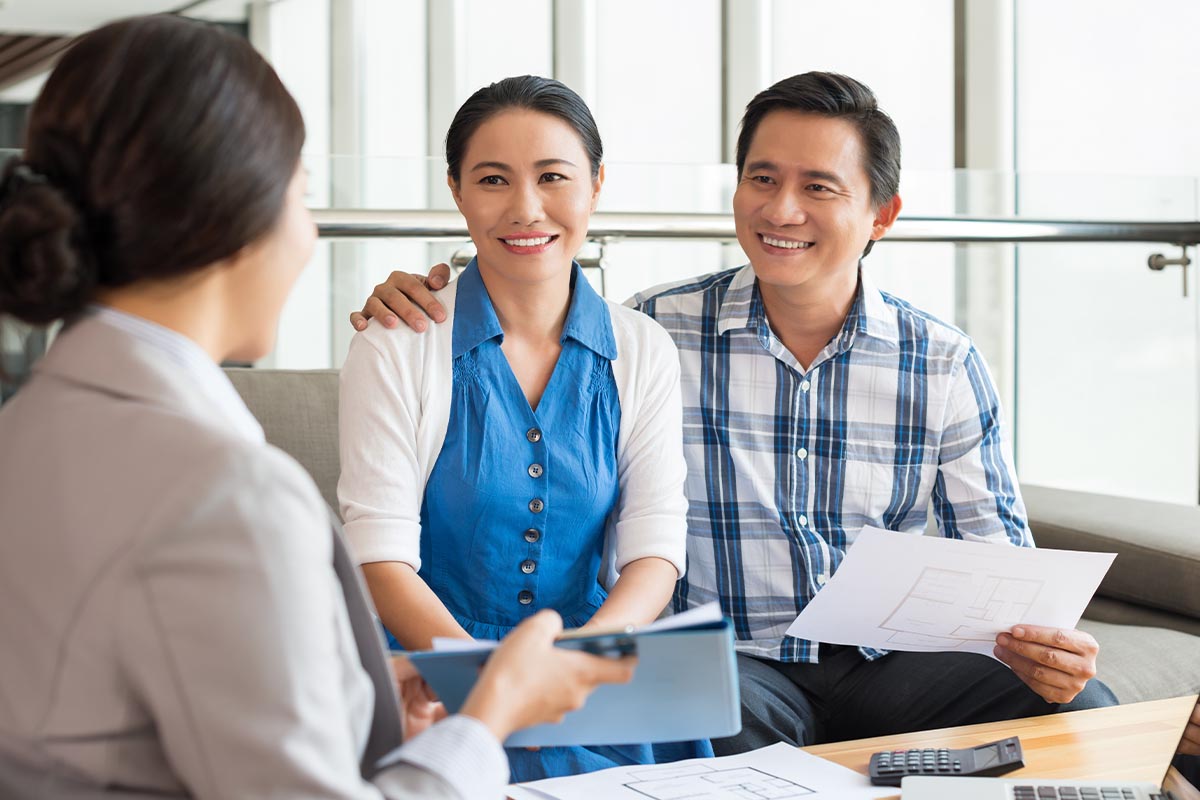 Medical debt is a growing problem in the United States, and the costs of healthcare are one of the biggest obstacles Americans face in getting needed treatment. The American healthcare system is complex, confusing, and opaque. For patients, a healthcare payment specialist can provide clarity and ease financial worries.

A healthcare payment engagement specialist is responsible for helping patients understand and navigate the payment process, from setting up a payment plan to identifying assistance programs. They are also trained in the complexities of medical billing and payments. The specialist can manage a patient's medical bills, explain payment plans, and negotiate with providers for lower costs. Additionally, a healthcare payment specialist can explore payment options, such as automatic payments through FinPay, which can increase transparency and streamline the process.

For more information on our automated software platform that offers patients financial education, transparency, and payment options, contact FinPay at info@finpay.com.
The Benefits of a Healthcare Payment Engagement Specialist
According to a 2016 Kaiser Family Foundation and New York Times survey, more than 1 in 4 Americans had trouble paying a recent

medical bill

1

.

For more than half of all Americans with medical debt, that is the only debt listed on their

credit reports

2

.

A negative patient financial experience leads to adverse outcomes for providers, as well. The confusing and opaque nature of American healthcare insurance and billing can lead to uncollected revenue for providers or cause patients to forego future treatment. This affects the patient's health outcomes and the provider's bottom line; if no services are delivered, patients do not get better, and there is nothing to bill for.

A healthcare specialist can help clear the chaos and confusion of the patient financial experience in several ways:

Educating patients on the payment process and helping to set up flexible, custom payment plans
Explaining insurance coverage and benefits
Negotiating discounts with providers
Exploring available assistance programs such as grants or charity care
Working with collection agencies on behalf of the patient
The key is providing clarity and transparency, which helps ensure patients receive the care they need while managing their financial situation.
Let FinPay Act as a Healthcare Payment Engagement Specialist
FinPay's automated payment solutions are designed to help with this process by providing pre-care engagement, real-time data analytics, and enhanced workflow management capabilities. Patients can be informed of payment options before they even arrive at their appointment, and providers can ensure accurate payments while reducing administrative costs.

At FinPay, we understand that medical bills can financially strain any family and lead to tough choices, including foregoing much-needed treatment. We offer various payment options and work with your provider to meet your needs. These payment options include the following:

Single Payments: Checks, Credit Cards, and HSA (Health Savings Accounts)
Automated Installment Plans
Consumer Medical Loans
A FinPay Payment Engagement Specialist can help determine which option best fits your needs. Additionally, your healthcare payment specialist can explore other financial assistance programs or payment options, such as:

Medicare
Medicaid
Private insurance
Before you choose a payment program, check with your provider regarding their eligibility requirements to see if you qualify for any financial assistance programs. These programs can often reduce or eliminate your out-of-pocket medical expenses if you are eligible.
Reach Out to FinPay to Learn How a Healthcare Payment Engagement Specialist Can Help
By utilizing the services of a healthcare payment specialist and incorporating automated payment solutions, such as those offered by FinPay, providers can help ensure that patients receive the care they need in a financially responsible way. Contact info@finpay.com to learn more about the benefits of a healthcare payment specialist at FinPay. Together we can restore the trust between patient and provider and achieve better clinical and financial outcomes.

Footnotes
1Kaiser Family Foundation and New York Times – "Kaiser Family Foundation/New York Times Medical Bills Survey"
2Consumer Protection Financial Bureau – "Consumer credit reports: A study of medical and non-medical collections"