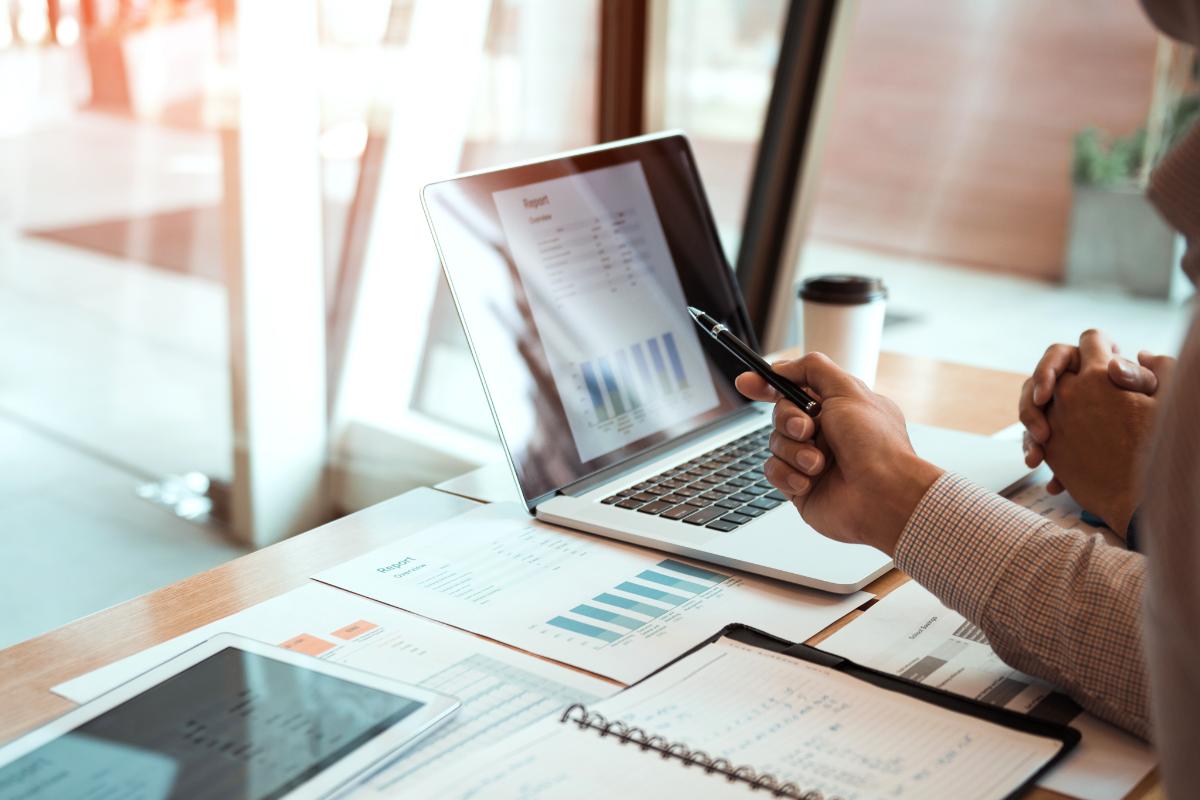 The American healthcare system is touted as one of the best in the world, able to provide treatments and medications that are not possible in other countries. However, accessing that superlative healthcare is not easy for the average American, as social and economic barriers to healthcare access prevent all but the wealthiest and best insured from enjoying the full spectrum of available services. The behavioral healthcare industry is no exception to this.
The National Academies of Sciences, Engineering, and Medicine define access to health care as the "timely use of personal health services to achieve the best possible health outcomes." For many Americans, the lack of insurance, lack of access, or lack of money ensures there is nothing "timely" about their use of health services–many wait until a true medical emergency occurs.
FinPay offers a transparent, automated solution for patient financial responsibility. Our platform integrates with your behavioral healthcare treatment center's billing department and revenue cycle management, offering solutions for providers and their patients. Email us today at info@finpay.com to learn more.
Top Barriers to Healthcare Access and Affordability
Health Insurance
Inadequate health insurance coverage is one of the most significant obstacles to receiving medical care, and the uneven distribution of coverage contributes to health disparities. Individuals who do not have insurance may be deterred from or avoid necessary treatment because of out-of-pocket medical expenditures. This is also true for individuals with health insurance plans that carry a very high deductible.
Vulnerable populations are particularly at risk for insufficient health insurance coverage; people with lower incomes are often uninsured, posing barriers to healthcare for low-income families, and minorities account for over half of the uninsured population.
Additionally, children without health insurance coverage are less likely to receive critical preventive services such as:
Pediatric visits that track developmental milestones

Dental care
Immunizations
Asthma care
Transportation
Many people cannot get to treatment centers to receive healthcare services, even if they are insured. A total lack of transportation, or inconvenient or unreliable transportation, results in:
Appointment or procedure cancellations
Frequent rescheduling of missed or canceled appointments
Delaying or skipping medications because they cannot pick up refills
Postponement of healthcare entirely
Transportation issues disproportionately affect vulnerable and lower-income populations and often result in more severe medical conditions presenting when they finally seek treatment.
Lack of Availability
Healthcare services are not equally distributed across the country. There are remote, rural areas or entire sections of major cities that do not have adequate medical services. Additionally, providers can determine what insurance they accept, meaning that the closest source of medical care may be unavailable to an individual with incompatible insurance. Issues surrounding in-network vs. out-of-network and whether to accept Medicaid are choices for providers but serious barriers to healthcare access for many patients.
These barriers to healthcare services could include:
Staff shortages–A lack of qualified doctors, nurses, therapists, or administrative staff can mean long waits and appointments needing to be scheduled months in advance to be treated.
Medicaid acceptance–Many healthcare providers do not accept Medicaid due to their lower reimbursement rates. This puts pressure on Medicaid patients to first locate and then physically get to a treatment center that accepts Medicaid. When combined with the issue of transportation, this becomes an almost insurmountable barrier to healthcare for low-income families.
Contact FinPay for Solutions to Healthcare Access and Affordability
As a behavioral healthcare treatment provider, you want the best for your patients. Helping them navigate the financial aspects of the American healthcare system requires patient education, transparency, and industry-specific knowledge.
Our automated platform offers solutions to managing patient financial responsibility. We offer pre-care engagement and education in healthcare financial practices while advocating for cost transparency and affordable payment options. This will strengthen the relationship between you and your patients while restoring their trust in the American healthcare system. Email us at info@finpay.com or schedule a meeting with us below to discuss how FinPay can help your business grow.