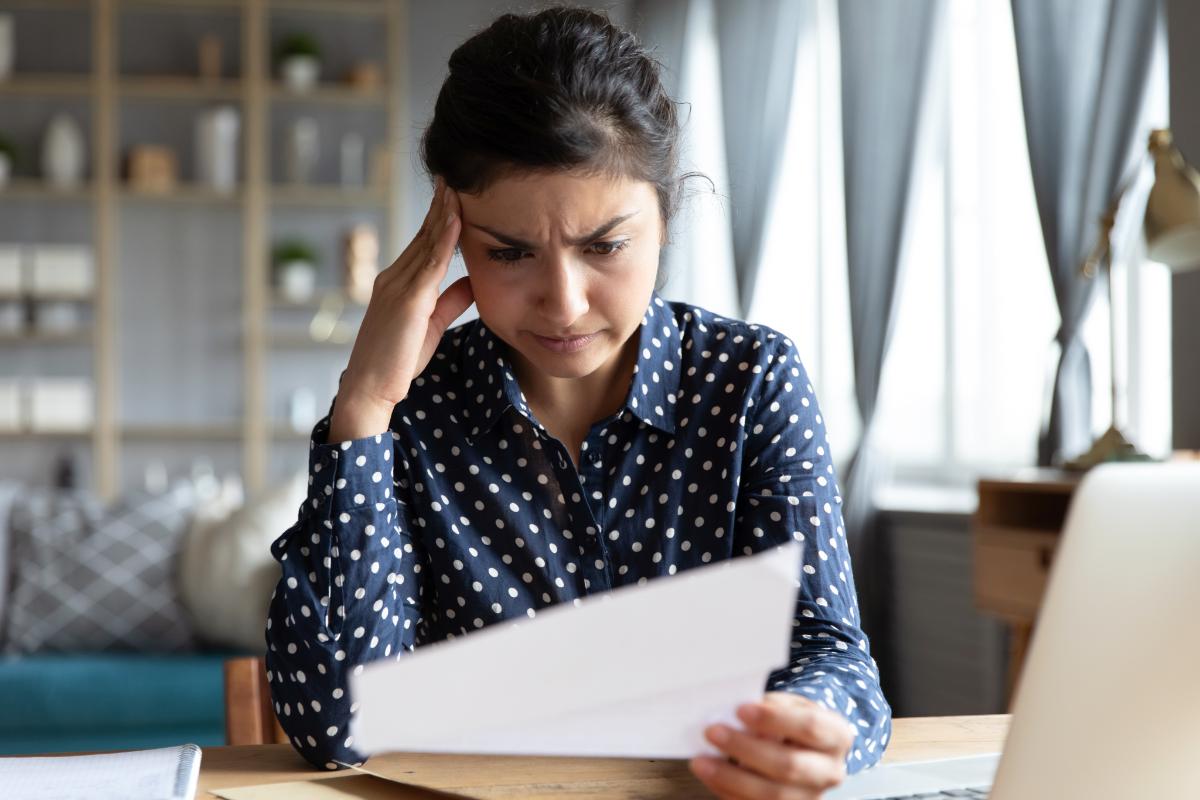 Medical debt is a source of constant worry and concern for many Americans. This could be existing medical debt posing a substantial financial burden and thereby posing limitations on what families can afford or the fear of how much a needed medical procedure might cost. Nearly one-third of Americans report not seeking treatment for a health problem due to its cost1.
But how did so many get to this point? Understanding medical debt in the U.S. and how it impacts all Americans is critical for any patient or medical provider. At FinPay, we understand that undue financial burdens from the cost of medical treatment can compound problems for families, including health problems. Many Americans either forego necessary medical services because of the cost or are unable to receive services because of the debt they owe to the provider. At FinPay, our automated payment solutions use pre-care engagement and transparency to ensure patients can access the health services they need.
Contact info@finpay.com to learn more.
Medical Debt in the United States
America is often praised as having the best medical care in the world. Unfortunately, that level of care is expensive for the average American. Consider some of the findings taken from the West Health – Gallup 2021 Healthcare in America Report:
Nearly one-third of Americans report not seeking treatment for a health problem in the prior three months due to its cost — a percentage that has tripled since March.1
Even among higher-income households (those earning more than $120,000 annually), 20% report not seeking care in the prior three months because of cost — up from about 3% in March and 5% in June.1
One-fifth of U.S. adults (21%) report they or a member of their household had a health problem worsen after postponing care because of cost.1
Almost a third of U.S. adults (30%) report that they would not have access to affordable care if they needed it today, up from 18% in February and 22% in June. Forty-two percent of U.S. adults are concerned they will be unable to pay for needed healthcare services in the next year.1
When evaluating their finances, an estimated 58 million U.S. adults say that healthcare costs are a major financial burden for their family. The financial burden is especially acute for younger Americans (under 50) and households with a yearly income below $48,000.1
Seven in 10 Americans (71%) agree that their household pays too much for the quality of healthcare they receive, an 11-point increase from April to October.1
Two-thirds of U.S. adults (66%) think voters have very little to no power in reducing the cost of healthcare in the U.S., but nearly nine in 10 think American businesses, corporations, and the U.S. Congress do.1
More than two-thirds of Americans, regardless of party affiliation, say they are pessimistic about the federal government enacting policies to reduce healthcare costs in the coming year.1
An estimated 12.7 million Americans report knowing a friend or family member who died this past year after not receiving treatment because they could not afford it. Black Americans (8%) are twice as likely to know someone who died as White Americans (4%).1
FinPay is committed to solving the affordability crisis in healthcare by enhancing the patient financial experience through pre-care engagement, expanding healthcare financial literacy, advocating for cost transparency, and offering affordable payment options, all while restoring consumer trust in the American healthcare system.
Contact FinPay Today
Avoiding medical debt is possible with access to proper financial literacy and cost transparency. FinPay offers an automated, patient-focused solution that clears away the fog surrounding healthcare and ensures there are no surprises. Contact us today at info@finpay.com to learn more.
Footnotes
1West Health and Gallup – "West Health – Gallup 2021 Healthcare in America Report"