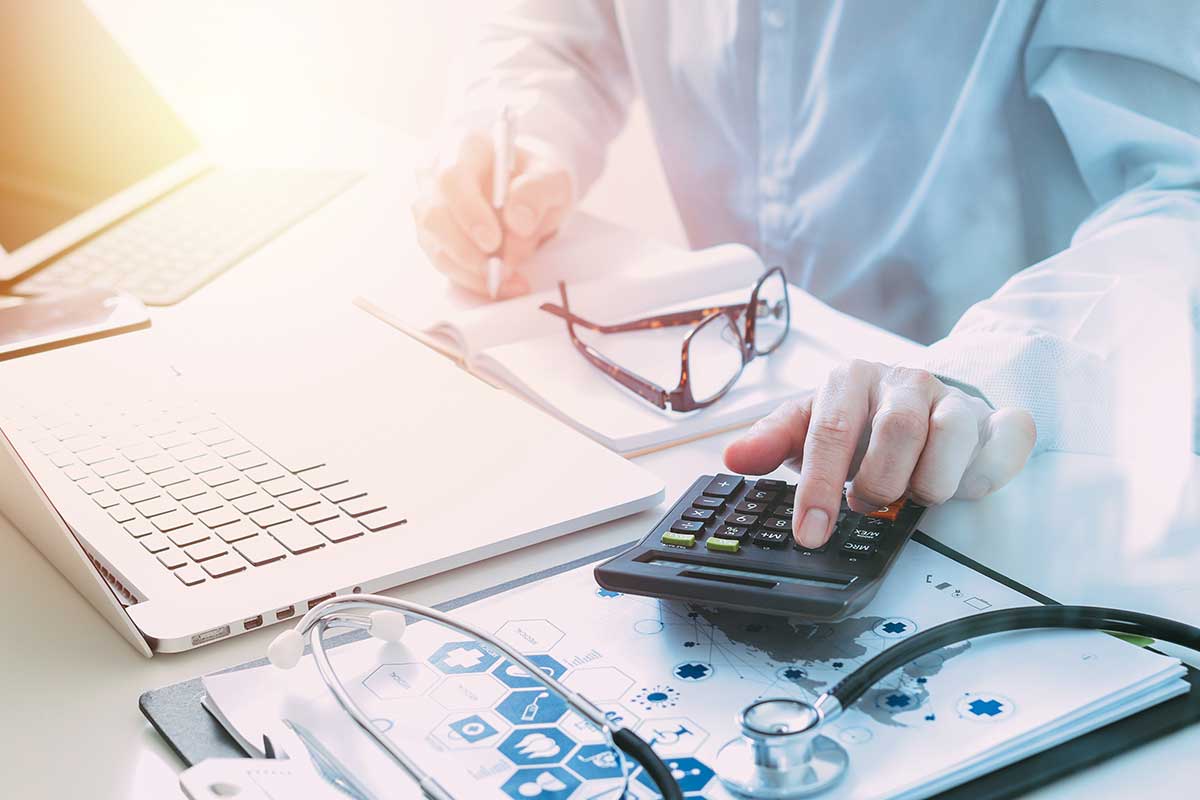 The landscape of behavioral healthcare in the United States is laden with obstacles and difficulties, especially for patients. Accessing healthcare presents particular challenges to those needing mental health services, and even when available, understanding and affording it often present obstacles to those seeking treatment.
The patient, or consumer, is often left to navigate this bewildering landscape alone, without any help or support from the system that is supposed to be helping them heal by delivering treatment. This is counterproductive for both patients and behavioral health treatment centers. A satisfied patient is a powerful marketing tool. A patient who has built a trusting relationship with their treatment provider is much more likely to manage their patient financial responsibility.
The American Psychological Association has found that the lack of access to mental healthcare can have a negative impact on patient outcomes and lead to more serious medical problems and higher medical costs down the road. Negative patient outcomes lead to adverse provider outcomes – the two are inexorably intertwined.
Why Is Affordable Mental Healthcare Hard to Access?
There are many reasons why affordable mental healthcare can be difficult to access, including the following:
Limited or Uneven Distribution of Behavioral Health Providers
The American Psychological Association has found that some regions of the country have a severe shortage of mental healthcare providers, making it difficult for patients to find care. Meanwhile, other regions have a glut of providers, which drives up the cost of care.
Stigma
Unfortunately, mental healthcare has long been stigmatized, with negative stereotypes of those needing treatment often preventing them from seeking care. This stigma can also lead to provider bias, making it more difficult for patients to find affordable mental healthcare.
Lack of Insurance Coverage
Many insurance plans do not cover mental healthcare or only offer limited coverage. This can make it difficult for patients to find affordable care. Alternatively, many insurance plans covering mental healthcare have extremely high co-pays, which deters patients from seeking treatment.
What Are 3 Things to Do if Mental Healthcare is Unaffordable?
1. Consider Alternative Options for Care
There are many different types of mental healthcare providers, including licensed counselors and social workers. In addition, there are non-licensed providers such as coaches and peer support specialists in many communities. These providers can often be accessed at a lower cost than traditional mental healthcare while still offering effective support and treatment.
2. Seek Out Community Resources
In addition to informal support like friends, family members, and faith communities, there are often formal supports available through community organizations. These resources can help offset the cost of mental healthcare.
3. Look into Public Health Options
If you cannot afford private mental healthcare, public options are often available. These options can vary depending on your location but may include government-sponsored clinics, free or low-cost community mental health centers, and subsidized care. It is important to explore all of your options and find the right care solution that fits your needs and budget. With the right support, it is possible to overcome barriers to affordable mental healthcare and get the care you need.
FinPay Helps Make Mental Healthcare Affordable and Accessible
FinPay uses automated technologies and a patient-first approach to provide payment solutions to those seeking behavioral healthcare services. The key is transparency, education, and automation. FinPay has proven that pre-care engagement with FinPay's tech-enabled solution provides patients the education and transparency to navigate their financial responsibility with clarity and confidence.
Through pre-care engagement and education, FinPay makes patient financial responsibility digestible, affordable, and transparent. With the click of a button, FinPay offers cost-saving strategies, outlines insurance benefits, explains the billing and claims process, and can even help patients help themselves through a seamless automated payment experience.
This results in a better quality of services delivered across the patient care experience, which means a more satisfied and loyal patient. By managing patient financial engagement from the start, FinPay allows providers to focus on what they do best: providing quality care.
If patient satisfaction is your priority, patients gave a 97% satisfaction score on their financial experience with FinPay.
If economic impact is your priority, FinPay patients routinely pay more than 50% of all their patient financial responsibility before care and up to 92% overall.
If compliance is your concern, FinPay automates compliance requirements to eliminate inducement and consumer protection compliance risks.
Contact FinPay today at info@finpay.com . We can help make mental healthcare accessible and affordable to your patients.