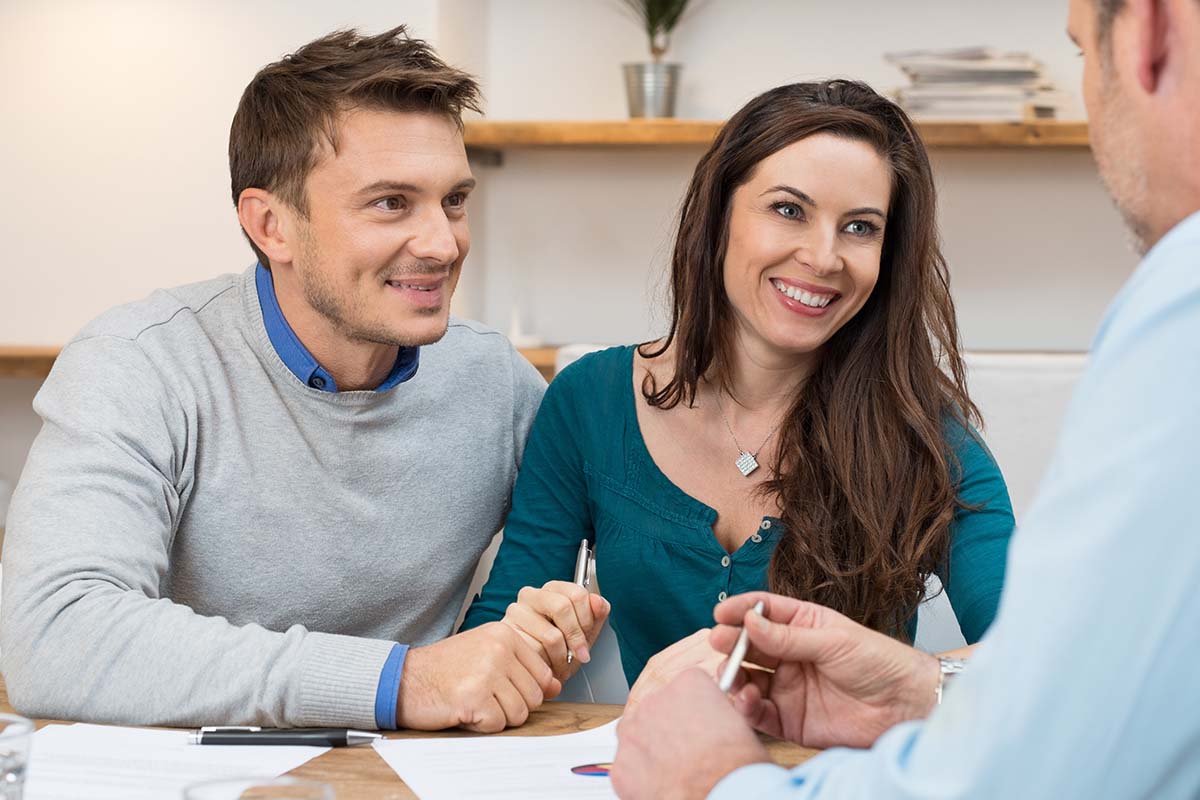 Healthcare costs and paying for them pose obstacles for patients and providers alike. The patient financial experience is a frustrating, opaque process for the average American. For providers, a willingness to discuss financial responsibility before treatment begins creates transparency and opportunities for patient education. This leads to greater patient financial responsibility and satisfaction, all of which improve the patient's financial experience.
So why don't more healthcare providers make an effort to improve the patient payment experience? Well, many healthcare providers are simply unaware of the various payment options available to their patients. Traditional methods like private insurance and co-pays are well-known, but many non-traditional solutions are also available.
For example, FinPay offers a fully automated payment solution that can be integrated into a provider's workflow, making it easy and convenient for both patients and providers. Contact us at info@finpay.com for more information about affordable financial solutions for patients.
3 Ways to Improve Patient Financial Experience
Providers, naturally, want to collect revenue in a timely manner and minimize the amount of uncollected or defaulted patient financial responsibility. Patients would like to pay their bills so they can continue to get further treatment when necessary.
Dedicated Patient Payment Experience Staff
This is more than just insurance verification or pre-authorizations. These dedicated staff members would interface with patients before any behavioral health services were delivered. Not only would they verify insurance, but they would educate the patient. This education would include specific insurance coverage and financial planning to benefit the patient.
For example, if the patient were going to need a payment plan, the patient payment experience staff member would have already worked with the patient and examined their income and cash flow to determine what that patient could realistically afford per month. There is no benefit to the patient or provider if the "monthly payment plan" devised after services have been delivered is a number the patient cannot realistically pay. The patient is denied further treatment until their account is current and the provider does not get paid. No one wins.
FinPay offers payment solutions that do just this – through pre-engagement, we work with the patient to get a holistic picture of their ability to pay, not just a snapshot of a credit score.
Educate Patients on Government Payment Solutions
Many providers are so accustomed to dealing with private pay or insurance that they overlook established reliable government insurance programs. Educate your patients on the following well-known programs because they may qualify and not know it:
Medicare
Medicaid
Children's Health Insurance Program (CHIP)
In addition, the Affordable Care Act, passed in March of 2010, made government-subsidized insurance available to practically anyone and mandated that certain behavioral health services must be covered.
While it may not be possible to have a dedicated staff member to help patients connect with these programs, it should be possible to point patients to resources so they can help themselves.
Healthcare Savings Accounts (HSAs) and Flexible Spending Accounts (FSAs)
These are accounts that both use pre-tax dollars to pay for medical expenses. The main difference is that the employer controls the FSA while the employee controls the HSA. For example, an employer could determine that FSAs do not roll over into the following year, meaning that an employee would have to use any accumulated pre-tax savings for medical services before the end of the year. With an HSA, if you left an employer, it would go with you to your next employer and potentially roll over into your new HSA account. Many patients may not be aware of these options or may not understand how they work.
FinPay – Improving the Patient Financial Experience
In the ever-changing field of behavioral healthcare, one thing remains constant: the patient financial experience matters. If a patient feels confused or surprised by medical costs, they are less inclined to seek future medical care and manage their patient financial responsibility.
FinPay offers automated solutions that integrate seamlessly with healthcare providers' revenue systems. Contact us today at info@finpay.com for a technology demonstration that will transform how you engage with your patients.