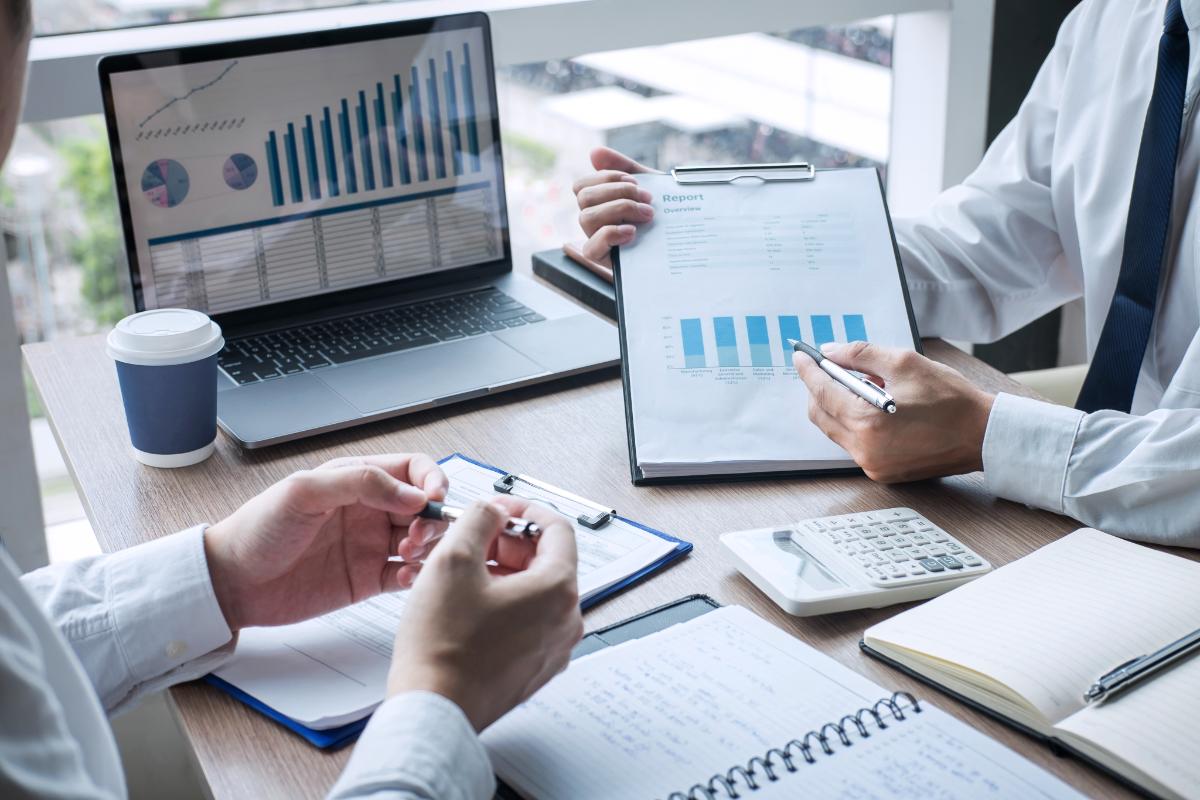 Healthcare, including behavioral healthcare, is a highly complex environment for patients and it normally does not deliver a pleasant patient financial experience. Complicated bills, mountains of paperwork, and no one is there to help you navigate the chaos; and then there are the collection calls.

Obviously, Healthcare needs a new playbook when it comes to patient financial management. Unfortunately, in most healthcare companies there is no patient financial management department, or even a Director, manager, or Vice president of Patient Financial Management. In more simple terms, healthcare is broken down into three segments, admission, clinical care, and billing. Each segment has a primary objective, unfortunately being responsible for the patient's financial experience isn't one of them. If no one within the healthcare system owns patient financial management from start to finish, the patient financial experience will always be something less than.

Every patient care encounter has a clinical journey and a parallel financial journey. Though there are common best practices for creating a positive clinical experience for patients throughout their continuum of care, there is little, if any consistency or focus on the patient's financial experience. When you consider the fact that patient financial responsibility accounts for 10-15% of net patient revenue in acute care and as much as 30% in behavioral health, Healthcare Providers need to act fast before their revenue model collapses.
Why the Patient Financial Experience Matters
Today, patients have more options and faster access to information which makes it too easy to change doctors or hospitals. When done right, a positive patient financial experience may be your strongest tool in attracting and retaining patients. Unfortunately, most healthcare providers treat patient financial responsibility as an accounts receivable, collections, or billing task. This means that every patient's last experience with their provider is financial, not clinical. It doesn't have to be this way.

It has long been said that the most effective and low-cost marketing strategy in healthcare is a satisfied patient. A positive patient financial experience not only impacts the relationship between provider and patient, but it also creates a differentiating competitive advantage. Think about it, are you going back to a healthcare provider who (i)sends you massive bills, (ii) never gave you the courtesy or respect to educate you or help you navigate your costs for care, (iii) never gave you affordable payment options, or (iv) God forbid, sent you to collections.
Better Engaged Patients Makes Better Paying patients.
The best practice is to leverage technology to be more intelligent in how and when patients are engaged financially. FinPay has proven that pre-care engagement with FinPay's tech-enabled solution provides the education and transparency patients need to navigate their financial responsibility with clarity and confidence. FinPay's pre-care strategy ensures that the patient's last encounter is a clinical experience, not financial.

FinPay combines powerful performance with thoughtful design to deliver an experience that eliminates the complexities of the patient's financial experience. Our simple-to-use platform offers a variety of automated payment programs that give patients more ways to pay and leads to better outcomes for everyone.

We've proven that pre-care engagement and education make patient financial responsibility digestible, affordable, and transparent. With the click of a button, FinPay offers cost-saving strategies, outlines insurance benefits, explains the billing & claims process, and can even help patients help themselves through a seamless automated payment experience.

This data-driven model provides insights that drive better financial & clinical outcomes. By integrating with your existing technology, FinPay offers an optimized, data-driven approach to patient financial management. Our proprietary risk stratification tool, comprehensive analytics, and customizable dashboards all combine to give healthcare providers the visibility & actionable intelligence they need to make informed decisions.

For patients, this translates to a better quality of service delivered across their care journey. By taking the burden of financial literacy off your team, FinPay empowers providers to focus on what matters most: providing quality care.
Results…..Period! If patient satisfaction is your priority, patients gave a 97% satisfaction score on their financial experience with FinPay.
If economic impact is your priority, FinPay patients routinely pay more than 50% of all their patient financial responsibility prior to care and up to 92% overall.
If compliance is your concern, FinPay automates compliance requirements to eliminate inducement & consumer protection compliance risk.
Contact us today at info@finpay.com for a technology demonstration that will transform how you engage with your patients.