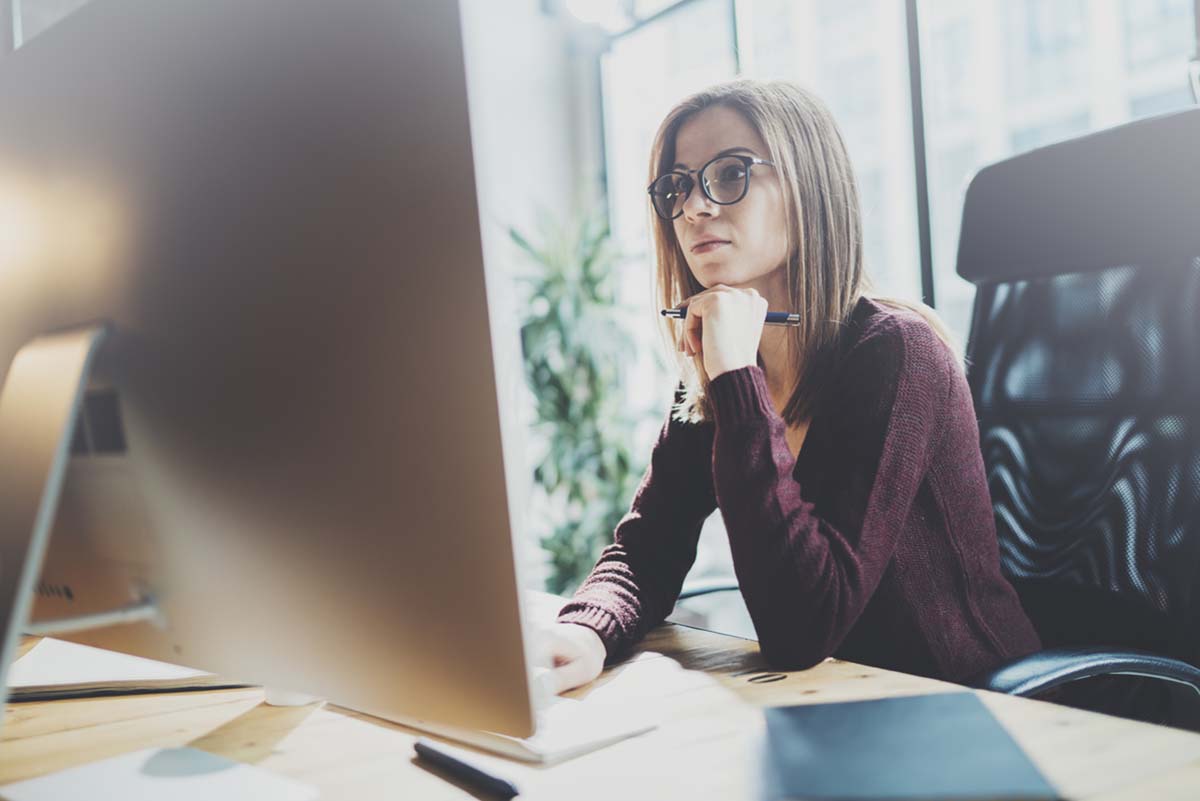 Technology has changed how almost every industry operates, and the change has been rapid and far-reaching. Healthcare is no different. In general, people are resistant to change on both individual and institutional levels. Usually, a law must be implemented and enforced, or a strong incentive offered to get large groups of people to change how they do things.
In 2009, the American Recovery and Reimbursement Act (ARRA) was passed and mandated that all medical records in the United States be converted to electronic format by 2014. Organizations that did not upgrade to electronic records by 2019 were to be charged a fine and would see reduced Medicare and Medicaid reimbursements.
This resulted in a rapid shift from paper to electronic records, and one of the natural outgrowths of this was web portals for patients. These secure websites allow a patient to log in and view their medical records at any time and, in many cases, schedule appointments, send messages to a doctor or nurse, refill prescriptions, or pay their bills electronically.
FinPay offers solutions to that last component–patient financial responsibility. Our automated financial programs can help your patients manage their financial obligations more effectively, naturally benefiting your treatment center. Our program makes patient financial responsibility digestible and affordable through education, pre-engagement, and transparency, thus building a stronger relationship for providers and their patients.
Problems with Patient Portals
Patient portals are here to stay, offering round-the-clock access to patient medical information. Many have moved from a webpage on a desktop computer to a mobile app on a smartphone. As of 2020, nearly 40% of adults in the U.S. used a portal to access medical records. This is up from 25% in 2014, so it certainly seems they are becoming more mainstream.
However, despite the information and services offered, patient portals have many disadvantages:
Getting Patients to Opt-In
One of the biggest problems is that people will simply not use them. They are either resistant to change, distrust the technology, or simply feel they do not need it. Consider the following findings:
A 2017 study from the Government Accountability Office found that almost 90% of providers offered patients access to their records electronically, but only 30% of patients accessed them.
According to a 2019 American Medical Association study, 57% of patients said they did not need a patient portal for the following reasons:

Prefer to speak directly with physician—70%.
No need to use the portal—57%.
No online medical record—32%.
No internet access—25%.
Privacy concerns—22%.
If more than half of patients in the U.S. do not feel they even need a patient portal, it is inefficient for providers to dedicate staff and resources to maintain them.
Security Concerns
Since patient portals allow access to HIPAA-protected medical information, they must be secure. This usually means a username and password. It also means that these databases are vulnerable to hackers. These security or privacy concerns deter many patients from using patient portals. Naturally, you would expect younger, more tech-savvy patients to embrace the technology, while older patients view the technology as a barrier.
Efforts to make patient portals more secure and thus more resistant to hacking usually involve two-factor authentication or even more complex authentication methods. For many older patients, the multi-step complexity of signing in to view their latest lab results is not worth it; they will pick up the phone and call.
Access
Obviously, you need to be connected to the internet to access a patient portal. For low-income patient populations or rural populations, this may not be possible. Many rural areas of the U.S. do not have adequate internet coverage. Many Americans cannot afford a computer or smartphone to access the portal, even if they have internet access. Like those at public libraries, publicly available computers still require transportation to reach, which is often a problem among vulnerable populations.
Don't Let Problems with Patient Portals Affect Patient Financial Responsibility
FinPay specializes in a patient-focused approach to financial responsibility. Our automated program is focused solely on helping educate patients, providing transparency, and offering them affordable payment solutions.
Contact us today at info@finpay.com to learn how we can help your treatment center grow.