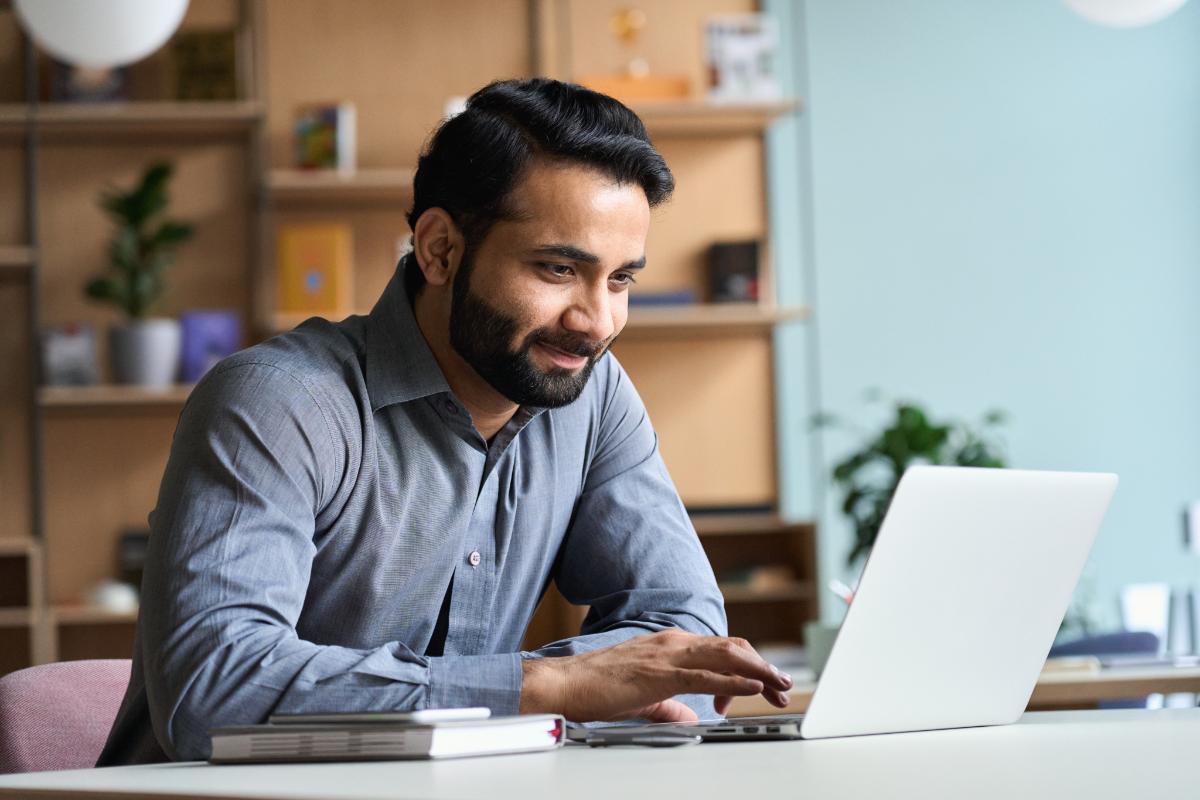 When deciding to enter behavioral health treatment, most people will either seek a referral from a trusted person or do their own research and read reviews. In both cases, a first impression carries a lot of weight. Whether it is a first-hand account of successful treatment and compassionate care from a friend, or a litany of positive online reviews, it is almost certain to involve a financial component.
As a healthcare provider with a staff and a business to run, you need solutions for employers that address gaining new patients, retaining patients, collecting revenue, and building trusting relationships with your patients. One of the main barriers to seeking behavioral health treatment is the complexity of navigating insurance and the costs. The current American healthcare system is opaque, confusing, and often results in surprise fees or medical bills that were much higher than expected.
FinPay offers employers a solution through our data-driven automation and pre-care engagement strategy. Reach out at info@finpay.com to learn how we can help your treatment center grow.
How FinPay Can Help Employers
Your treatment center can benefit significantly from our data-driven automated financial programs. Our patient pay solutions are optimized for behavioral health and can offer the following advantages to your business:
Admissions enablement–The actions taken at the front end to make the financial part of the transaction more predictable for patients and providers.

According to the Substance Abuse and Mental Health Services Administration (SAMHSA), 39% of behavioral health admissions are lost to mishandling or absent financial conversations.
Census growth
Clinical adherence that increases the length of stay
Increase in average net patient revenue
Compliance with the Eliminating Kickbacks in Recovery Act (EKRA) and Consumer Financial Protection Bureau (CFPB) regulations
With FinPay, you get increased admissions, greatly improved collection rates, and informed patients who trust you and your staff. Satisfied patients are your best sources of marketing as their positive experience becomes the first impression for their friends and family, who may become future patients.
Financial Pre-Care Engagement Is One of the Many Benefits of FinPay for Employers
It may appear unprofessional or inconsiderate to bring up patient financial responsibility before the patient has received any services, but it is a vital part of the admissions process. When patients are concerned about how their care will continue and what their future lives will be like, financial difficulties only serve to deter or delay needed treatment. They need financial education and transparency. FinPay offers automated payment solutions that provide that transparency so that the uncertainty is resolved.
According to a recent survey1 of patients conducted by PYMNTS–a recognized global leader for data, news, and insights on innovation in payments and the platforms powering the connected economy:
89% of patients surveyed, a clear majority, say knowing the amount of their healthcare bill and making a payment before their visit would have been an easy way to pay for their most recent medical visit.

70% of consumers either didn't receive a cost estimate before their most recent healthcare visit or were unsure whether they received one.
33% of consumers have opted out of seeking needed medical care, either by not making necessary healthcare appointments or abandoning needed treatment.
Of those patients, 21% say that cost was the top reason for not getting the care.
Another 11% said they didn't seek or continue care because their health insurance plan would not cover the appointment or treatment.
FinPay can provide employers with the means to give patients what they want – transparent financial engagement. Our automated technology integrates seamlessly with your existing accounts receivable department and revenue management cycle. As an added benefit, you may find our automated system allows you to retask staff who were previously engaged with collections efforts.
Let Us Show You the Benefits of FinPay for Employers
FinPay is an industry-leading patient financial management platform that re-establishes trust in the patient-provider relationship and bolsters revenue for our healthcare partners. Contact us at info@finpay.com to learn how our data-driven automation can increase healthcare admissions for your treatment center.
Footnotes
1HealthLeaders.com – "Patients Want Cost Estimates, but Not All Providers Like the Rules Around Them"