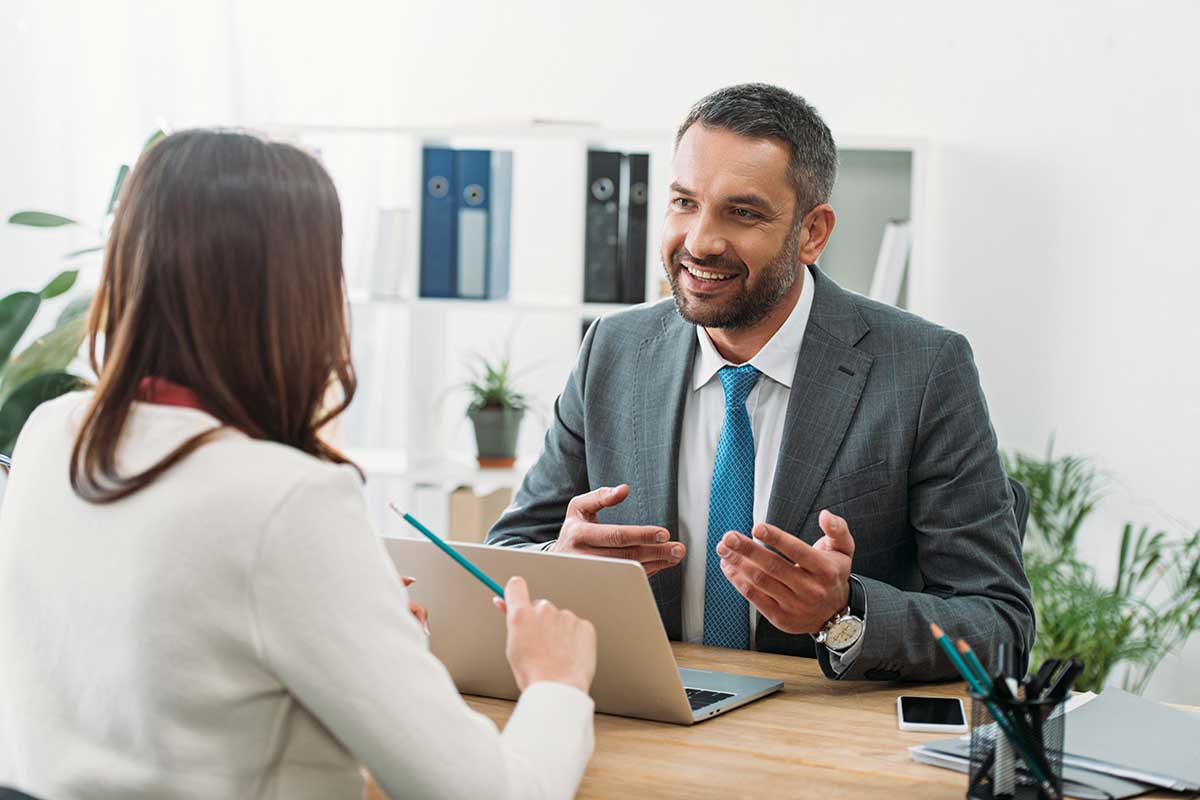 The American healthcare system is a complicated system of interlocking participants that often creates a confusing picture for the average patient. For patients, their healthcare experience is determined by an opaque network of providers—including hospitals, treatment centers, and doctors' offices—and the always inscrutable insurance companies that determine coverage.

Is it any wonder that financial concerns, especially surprise medical costs, are one of the biggest reasons people forego necessary medical services or discontinue ongoing treatment? The fear of medical debt is an obstacle to the patient-provider relationship as it erodes trust. A patient that has unexpected costs is less likely to address their financial patient responsibility since they feel ambushed, and a provider that discontinues services to a patient for unpaid bills is not helping that patient heal.

Consider the following:

In 2017, the U.S. spent an estimated $3.5 trillion on healthcare, equal to 17% of the GDP
The average annual cost of health insurance premiums in 2020 was over $20,000 for a family plan
Out-of-pocket costs for hospitalizations increased by 72% from 2005-2015
More than 1 in 10 adults are unable to pay medical bills at some point during the year
Over 60 million Americans had past-due medical debt reported on their credit reports as of 2019
The behavioral healthcare industry is no different. FinPay offers patients automated payment solutions. This helps alleviate financial uncertainty and allows providers to collect revenue more efficiently while restoring the trust between patient and provider. Contact FinPay today at info@finpay.com to learn more.
The Benefits of FinPay for Patients
FinPay takes a patient-centered approach to address healthcare costs. Our skilled team will work with each patient individually to assess their unique financial situation and devise a plan that will allow costs to be clearly explained before any services are rendered. We recognize that healthcare expenses can financially burden any household. The benefit of FinPay for consumers is that we work with your provider to offer multiple payment alternatives to match your financial situation.

Single Payments: Checks, Credit Cards, and HSA (Health Savings Accounts)
Automated Installment Plans: weekly and monthly
In addition, we will discuss insurance options such as:

Medicare
Medicaid
Private insurance
By having frank financial discussions well in advance of any actual medical services and determining cost, coverage, and the patient's budget, our automated system can provide transparent payment options that eliminate surprise costs to patients and ensure regular payments to providers.
The Benefits of FinPay for Consumers: Avoid Medical Debt
Medical debt is a serious problem in the United States and is only growing. FinPay offers a solution that helps providers and patients alike manage the costs of healthcare services. By providing transparent payment options tailored to each patient's budget, FinPay helps patients avoid and manage medical debt. From single payments to automated installment plans, FinPay ensures that both parties understand the financial arrangement before services are provided. This helps alleviate financial uncertainty and restores trust in the patient-provider relationship so the focus can be on healing.

The benefits of FinPay for patients can lead to better health and financial outcomes for patients:


Pre-care engagement to provide clarity and peace of mind concerning medical costs
Multiple payment alternatives tailored to each patient's budget eliminate surprise costs
Transparent payment options allow the patient-provider relationship to focus on care instead of worry
Contact FinPay Today
With FinPay, the only surprise you can expect is a better healthcare experience. FinPay is committed to solving the affordability crisis in healthcare by enhancing the patient financial experience through pre-care engagement, expanding healthcare financial literacy, advocating for cost transparency, and offering affordable payment options, all while restoring consumer trust in the American healthcare system.

Contact us today at info@finpay.com to learn more.