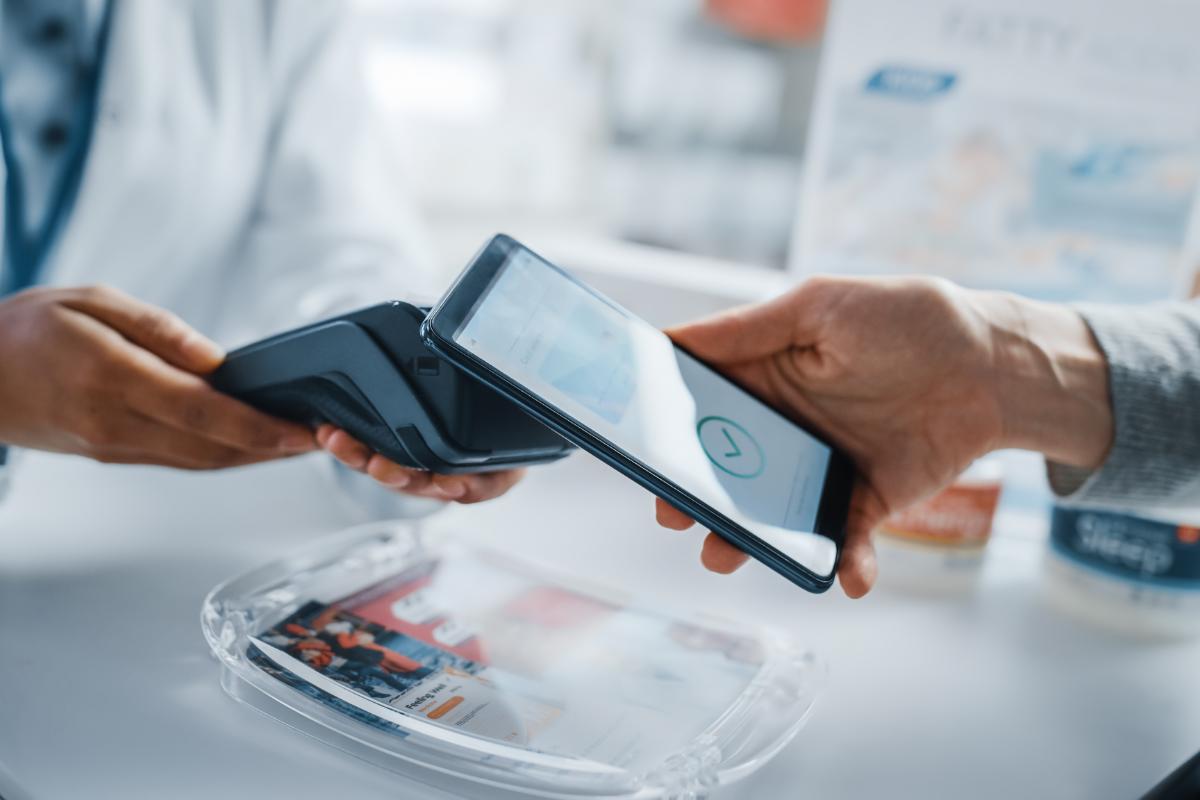 In navigating American healthcare, including behavioral healthcare, most Americans have a decidedly unpleasant experience. Financial considerations are almost always the root of the problem as there is a lack of practical, accessible payment solutions for patients. When a patient is surprised by unexpected medical bills, or the bills are more than a patient can afford, it creates a breakdown in the patient-provider relationship.
The patient does not make payments and receives no further treatment, and the provider does not receive revenue and cannot continue healing their patient. Sadly, this broken paradigm is all too common.
However, it does not have to be this way. FinPay offers automated, transparent payment solutions for your patients. Our data-driven, modular technology integrates into your existing accounts receivable department and revenue cycle management. Contact us at info@finpay.com to learn more.
Traditional Payment Options for Healthcare
The standard approach to paying for healthcare is private pay (cash, check, or credit card) or insurance. Generally, these constitute the majority of medical payments, but other options exist. Payment options for healthcare, including behavioral health, include:
Private Pay

Insurance
Medicare/Medicaid
Military and Veterans Benefits
Financial Assistance Programs
Crowdfunding
Payment Plans
Private Pay
When patients pay out of pocket, they use their own personal funds to cover the cost of care. For some, this is the only option available. Others use private pay in addition to other forms of payment, such as insurance, to cover their deductible or other costs not included in their insurance plan.
Insurance
Most Americans have some form of health insurance, typically through their employer. This is the most common way to pay for healthcare. Employers will often cover a portion of the employee's premium, and the employee is responsible for the rest. The type of insurance an individual has will affect how much they pay for their care.
There are four main types of health insurance plans:
Health Maintenance Organizations (HMOs)

Preferred Provider Organizations (PPOs)
Point-of-Service (POS) Plans
High-Deductible Health Plans (HDHPs)
Medicare/Medicaid
Medicare is a federal health insurance program for people 65 and older, as well as some younger people with disabilities. Medicaid is a state and federal program that provides assistance to low-income individuals and families. Together, Medicare and Medicaid are the largest payers of healthcare in the United States.
Military and Veterans Benefits
Active duty service members, retirees, and their families are eligible for health insurance through the Department of Defense's TRICARE program. TRICARE provides medical, dental, and mental health coverage. There are also a number of VA benefits available to veterans, including medical care, dental care, and mental health services.
Financial Assistance Programs
Several financial assistance programs are available to help people pay for healthcare. These programs are typically need-based, meaning they consider the patient's income and assets. Some of the more common financial assistance programs are:
Medicaid

Children's Health Insurance Program (CHIP)
Temporary Assistance for Needy Families (TANF)
Supplemental Nutrition Assistance Program (SNAP)
Low-Income Home Energy Assistance Program (LIHEAP)
Crowdfunding
Crowdfunding is a relatively new way to pay for healthcare. With crowdfunding, patients or their loved ones can create a campaign on a platform like GoFundMe to raise money to cover the cost of care. Donors can give any amount they want, and all of the money raised goes to the patient.
Payment Plans
Payment plans are agreements between a patient and their healthcare provider to pay for care over time. Payment plans can be helpful for patients who are unable to pay the full cost of their care upfront.
While these are all excellent options, the current state of consumer medical debt indicates they are insufficient. FinPay offers another option: pre-care engagement, patient financial education, and transparency through our automated platform.
Choose FinPay for Patient Payment Options for Healthcare
FinPay's pre-care patient financial management solution gives patients payment options for healthcare. Combining cost transparency, strong patient advocacy, and education on healthcare financial literacy ensures that the patients remain engaged throughout the billing and clinical cycle.
Contact FinPay today at info@finpay.com to learn more about our automated solutions to financing healthcare services.