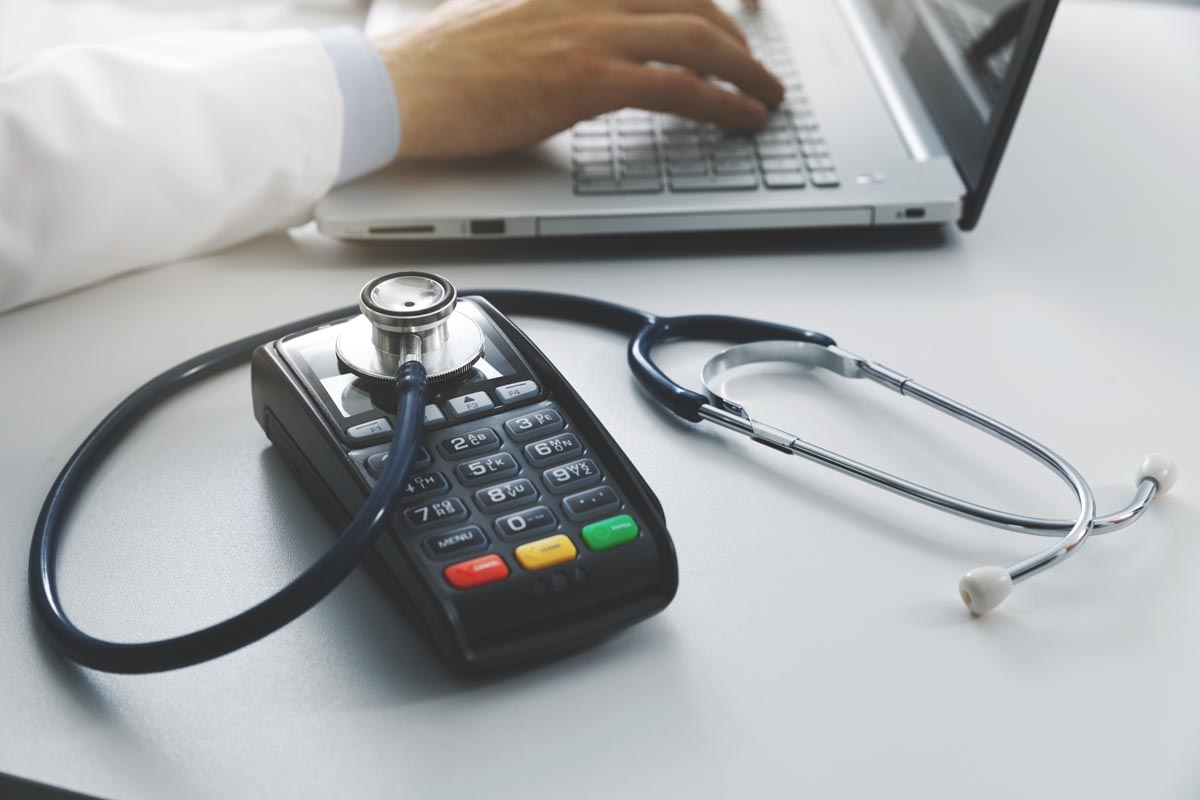 It's no secret that addiction treatment is expensive. The cost of rehab can range from a few thousand dollars to tens of thousands of dollars; for many people, that's simply out of reach. Additionally, depending on the type of addiction treatment one seeks, the costs can vary widely for patients. For example, inpatient or residential treatment will be more expensive than outpatient treatment.
There are a number of common obstacles to payment for addiction treatment. These include
Lack of insurance coverage
High out-of-pocket costs
Many treatments are not covered by Medicaid or Medicare
Fortunately, there are solutions available for those who need help paying for addiction treatment. FinPay is one such solution. Our automated pre-engagement system provides transparency and financial literacy to patients before any treatment is delivered. This allows for predictable payment solutions with no surprises. According to the Kaiser Family Foundation, 27% of American families delayed needed medical treatment because of concerns about costs. FinPay removes the guesswork by exploring coverage options for addiction treatment and presenting payment options for rehab. To learn more, contact FinPay at info@finpay.com.
What Are My Payment Options for Addiction?
Paying for behavioral health or addiction treatment can be challenging. However, many payment options can provide a means to receive needed treatment. Some of these payment options include:
1. Insurance Coverage
Many private insurance companies offer behavioral health coverage that can be used to pay for addiction treatment. The level of coverage will vary depending on the insurance company and the type of policy you have. For some people, behavioral health coverage may only cover a portion of the cost of treatment, while others may have full coverage. Contact your insurance provider or an addiction specialist if you have questions about your insurance coverage.
2. Out-of-Pocket Payments
If you do not have insurance or your coverage does not cover the total cost of treatment, you may be able to pay for addiction treatment out-of-pocket. This means you would be responsible for the entire cost of treatment yourself. While this can be challenging, there are many ways to finance treatment, such as taking out a personal loan or using a credit card. If you are considering paying for addiction treatment out-of-pocket, be sure to speak with a financial advisor to ensure that you can afford the payments.
3. Government Programs
Many government programs, such as Medicaid and Medicare, can help pay for addiction treatment. These programs can help cover the cost of treatment for those who qualify. To learn more about government programs that can help pay for addiction treatment, contact your state's Department of Health and Human Services.
4. Scholarships and Grants
Many organizations offer scholarships and grants to help pay for addiction treatment. These organizations include private foundations, charities, and religious groups. To find out if you qualify for a scholarship or grant, contact the financial aid office at the addiction treatment center you are considering.
5. Crowdfunding
Crowdfunding is a way to raise money by asking for donations from friends, family, and the general public. There are many crowdfunding platforms available, such as GoFundMe and Kickstarter. If you are considering crowdfunding to pay for addiction treatment, create a well-written campaign explaining your story and why you are raising money.
6. FinPay
FinPay helps patients understand medical costs before care. This eliminates confusion, provides transparency, and alleviates anxiety due to financial uncertainty that may prevent someone from seeking needed treatment. FinPay recognizes that healthcare expenses can financially burden any household. We work with your provider to offer multiple payment alternatives to match every individual's unique situation, including:
Single Payments: Checks, Credit Cards, and HSA (Health Savings Accounts)
Automated Installment Plans
Consumer Medical Loans
A combination of the above options may work best, depending on individual needs and preferences. However, FinPay offers the clarity and direct communication lacking in the typical American patient financial experience.
Contact FinPay to Learn More About Payment Options for Addiction Treatment
If you or a loved one is struggling with addiction, getting help as soon as possible is crucial. Addiction treatment can be expensive, but there are many payment options available. Contact FinPay today at info@finpay.com to learn more about how we can help you finance addiction treatment.