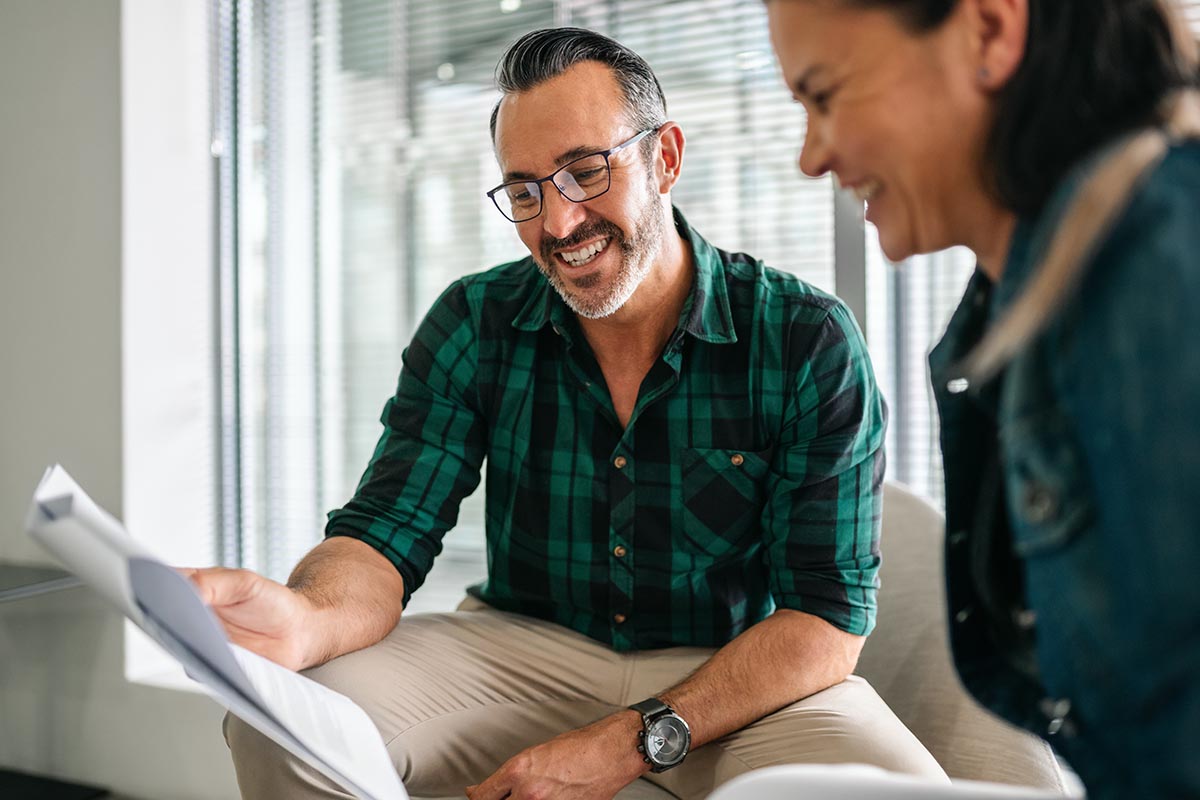 FinPay offers payment solutions to maximize the payment financial experience. The healthcare experience for most Americans can be complicated and confusing, especially with regard to paying for treatment. Many people forego needed treatment due to uncertainty over the total cost, and unexpected medical charges place many others in strained financial situations. What to know about FinPay is that we provide automated patient engagement to deliver the cost transparency, education, and affordable payment options patients need to understand and afford their financial responsibility.

The benefits of automation through our integrated software solution can lead to better relationship outcomes for patients and providers as each gains a better understanding of the financial engagement experience. Contact info@finpay.com for more information.
The Benefits of FinPay
The FinPay technology platform offers numerous benefits by providing everything you need for patient financial management and reporting. The software platform integrates with your existing revenue cycle management software to create an optimized, data-driven approach to patient financial management for you. Additionally, it builds and strengthens relationships with patients, benefiting both the patient and the provider.
How FinPay Can Help
FinPay's technology streamlines the payment process by delivering cost transparency and access to affordable payment terms.
Patients experience a patient-first approach that focuses on education and financial literacy, empowering them to make better decisions about their healthcare.
Providers maximize their revenue and decrease delinquent payments by offering more customer-friendly options.
Automation reduces operational costs associated with manual payment processes and helps providers quickly collect payments.
At FinPay, we provide an automated payment solution that puts patients' financial needs first. Our automated payment solutions are designed to increase revenue and decrease delinquent payments. They allow providers to offer their customers an improved financial engagement experience with cost transparency and access to affordable payment terms.
What to Know About FinPay
FinPay is an industry-leading patient financial management software provider that reinvigorates trust in the patient-provider relationship and increases revenue for our healthcare partners. FinPay boasts a pre-care patient engagement model that delivers results that are 450% better than the industry norms.

The FinPay team has created a patient financial management solution that is proven to enhance the patient financial experience by making healthcare costs more digestible and affordable for healthcare consumers. By reimagining the traditional approach to patient billing and providing transparency for the patient and provider, FinPay's automated payment approach has resulted in increased patient and provider satisfaction:
Thousands of patients gave FinPay a 98.1% satisfaction score on their financial experience with FinPay.
FinPay patients pay an average of 62% of their financial responsibility prior to care.
FinPay patients pay 88.1% of their total financial responsibility.
By rethinking patient financial management, FinPay enhances the patient financial experience by providing the following:

Education
Transparency
Payment options that make patient financial responsibility digestible and affordable to the patient
Reach Out to Learn How FinPay Can Help
Empower your patients to make better decisions about their healthcare. It is time to start automating payments with FinPay's integrated software solution and improve patient satisfaction by delivering cost transparency and access to affordable payment terms. With FinPay, you can put patient financial needs first with a transparent approach focusing on pre-care engagement, education, and financial literacy.

Our technology platform simplifies the payment process, freeing up staff time and allowing providers to focus on providing the best care. Patients benefit from knowing their medical costs upfront—before any treatment or services are delivered. Since unknown or unexpected healthcare costs are some of the most significant factors creating a negative patient financial experience, eliminating those fears renews the patient-provider relationship.

Contact info@finpay.com to learn how pre-care engagement, education, and transparency contained in our automated payment solutions can help you reach your goals and achieve better patient outcomes.