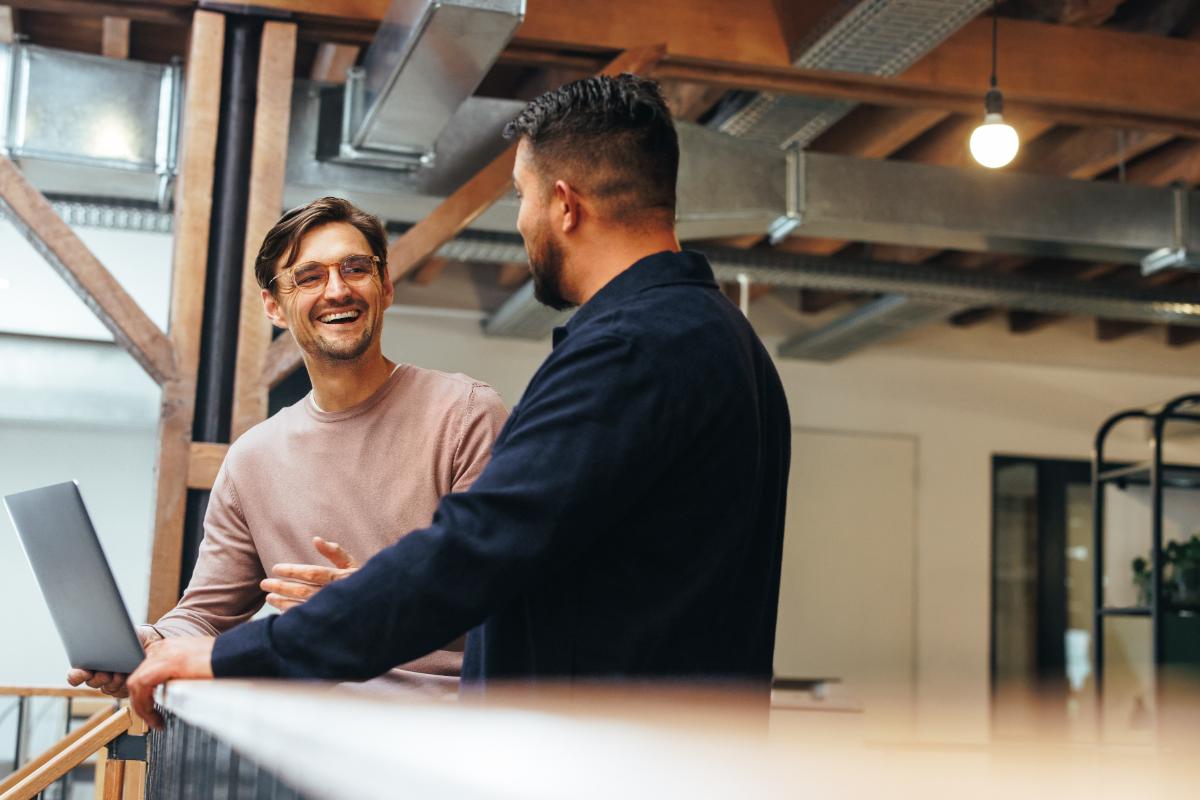 Medical financial management is a crucial aspect of the healthcare industry. As medical costs continue to rise, it is becoming increasingly important for both healthcare providers and patients to manage their finances effectively. But why is financial management important for patients and providers?
FinPay offers tools for patients and providers to rebuild trust in healthcare. Our solutions focus on increasing patient engagement and satisfaction, managing utilization, and improving revenue. Learn more by emailing info@finpay.com.
What Is Patient Financial Management?
Patient financial management refers to the process of managing and organizing the financial aspects of a patient's healthcare experience. It involves various tasks such as estimating treatment costs, verifying insurance coverage, processing claims, collecting payments, and providing financial counseling to patients.
Patient financial management plays a significant role in determining the overall cost of healthcare services and insurance policies. It helps healthcare providers maintain their financial stability while ensuring that patients can access necessary care without being burdened by unmanageable medical bills.
Why Is Financial Management Important in Healthcare?
In today's dynamic healthcare landscape, effective financial management is essential for several reasons:
Rising healthcare costs – With the increasing cost of medical treatments, medications, and procedures, patients may struggle to afford the care they need. Efficient financial management helps patients understand and navigate these costs, making healthcare more accessible.
Insurance complexities – Health insurance policies can be complex and difficult to navigate for patients. Patient financial management simplifies this process, ensuring that patients receive the maximum benefits from their insurance coverage. We offer price transparency to our patient's.
Financial sustainability for healthcare providers – Hospitals and clinics need to manage their finances effectively to continue providing quality care. By implementing effective patient financial management practices, healthcare providers can maintain their financial stability and focus on delivering exceptional care.
Understanding why financial management is important and improving the patient financial experience benefits providers and patients at all levels of care.
Benefits of Good Financial Management
There are several advantages to following good financial management practices in healthcare:
Controlling healthcare expenses – By having a clear understanding of healthcare costs and insurance coverage, patients can make informed decisions about their care and avoid unexpected expenses.
Reducing debt – Medical bills can quickly lead to significant debt if not managed properly. Effective financial management helps patients minimize debt from medical expenses by setting up reasonable payment plans and ensuring that they are utilizing their insurance benefits to the fullest extent.
Improving patient satisfaction – When patients have a clear understanding of their healthcare costs and available financial resources, they are more likely to be satisfied with their overall healthcare experience.
Enhancing the reputation of healthcare providers – Healthcare providers who practice good financial management can build trust among their patients, leading to increased patient satisfaction and loyalty.
Taking the first step toward a better financial experience for patients and providers is as easy as being more transparent and engaged during the pre-care process.
Improving Patient Financial Management
Here are some steps you can take to help your patients have better financial management skills when it comes to their medical costs:
Make sure they are aware of their insurance coverage – Patients should have a clear understanding of the benefits and limits associated with their health plans. Providing detailed explanations and resources can help them make informed decisions about their care and avoid any unexpected costs.
Provide financial counseling services – Healthcare providers can offer financial counseling services to provide patients with accurate cost estimates and help them manage their bills.
Utilize innovative technology – Utilizing new technologies such as online payment portals, mobile apps, and services like FinPass can make the patient financial experience more efficient and accessible.
Offer flexible payment options – Providing patients with flexible payment plans helps them alleviate any financial burden associated with medical costs.
By employing these strategies, healthcare providers can ensure that their patients understand why financial management is important and have the best possible experience while providing the care they need.
Patient Financial Management Tools from FinPay
FinPay offers comprehensive patient financial management tools designed to improve the patient experience and your practice's bottom line. Our solutions are tailored to meet the unique needs of both patients and providers, helping them better manage their finances and utilize their insurance benefits. Learn more by emailing info@finpay.com today.