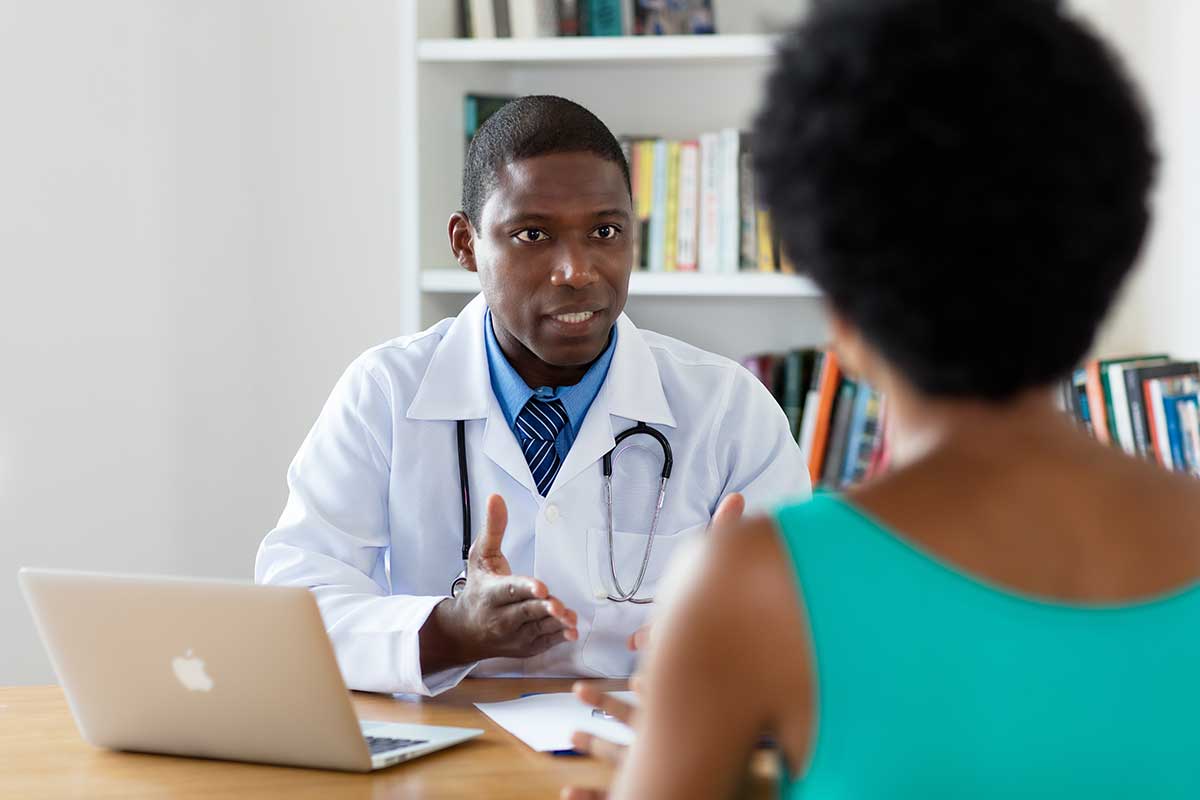 The behavioral healthcare field is growing by leaps and bounds in America. As more and more people need treatment for substance use and mental health disorders, the demand for providers causes new players to enter the industry in an attempt to capture revenue.
However, affording addiction treatment or any kind of behavioral healthcare is one of the biggest obstacles to patients seeking treatment. Additionally, surprise costs that far exceed patients' expectations lead to more unpaid bills and more debt sent to collections and ultimately written off.
Educating your patients and giving them financial guidance before the treatment has even begun is an essential change to how behavioral health providers operate. FinPay has an automated, customer-focused approach that offers transparency and engages with the patient before any services have been delivered. This creates an informed patient, builds trust between patient and provider, and ensures affordable addiction treatment is within reach. Contact info@finpay.com to learn how FinPay can offer financial guidance to your patients.
Affording Addiction Treatment
There are a number of traditional ways to pay for healthcare. These options are not always available to those seeking addiction treatment and may not be the best option for those that are. Here are some other ways to help your patients afford addiction treatment:
Insurance Plans
The Affordable Care Act (ACA) requires that most individual and small employer health insurance plans, including all plans offered through the Health Insurance Marketplace, cover mental health and substance use disorder services, as well as rehabilitative services that can help support people with behavioral health challenges.
Additionally, most major national insurance providers offer insurance plans—individual or employer-provided—that cover behavioral health treatment and rehabilitation at a range of price points.
Loan Options
For patients who do not have insurance or whose plans do not cover the total cost of treatment, there are various loan options available to help cover the cost of addiction treatment.
A number of healthcare-specific credit cards that an individual can apply for and receive after passing a credit check are available. The interest rates for these cards can vary based on promotions, but some can run above 25%.
Finally, a personal loan, either from a bank or an individual, is another way to finance
While these may allow patients to pay for services, in most cases, it still saddles them with an unexpected or insurmountable financial burden that will deter them from seeking future treatment.
Financial Assistance Programs
There are a number of financial assistance programs available to help those in need pay for addiction treatment. State and local governments, nonprofit and community organizations, or religious institutions often offer these programs.
Crowdfunding
An increasingly popular method for raising money to pay for medical expenses is crowdfunding. Crowdfunding is a way to solicit donations from a large group of people, typically through an online platform.
Sliding Scale Fees
Many treatment centers offer sliding scale fees based on a patient's ability to pay. This is often an option for low-income families or those who do not have insurance.
FinPay Makes Affording Addiction Treatment Possible for Your Patients
The average patient's financial experience in healthcare is a nightmare, largely because there is no financial guidance provided, no transparency, and no empathy.
FinPay offers transparency and education through pre-care engagement, so the patient understands the costs and financial responsibility up front. Our automated system is patient-focused and integrates seamlessly with a provider's existing revenue management department. This open, honest communication about the realities of patient financial responsibility provides solutions that create trust between patient and provider and ensures they can return for future treatment, if necessary.
Let FinPay Help You Educate Your Patients on Affording Addiction Treatment
Providers must educate their patients on all of the options available to them so that they can make the best decision for their individual situations. Transparency and customer focus are critical in building trust between patient and provider.
Contact FinPay now at info@finpay.com to learn how we can help you provide your patients with the financial guidance they need to make informed decisions about affording addiction treatment.