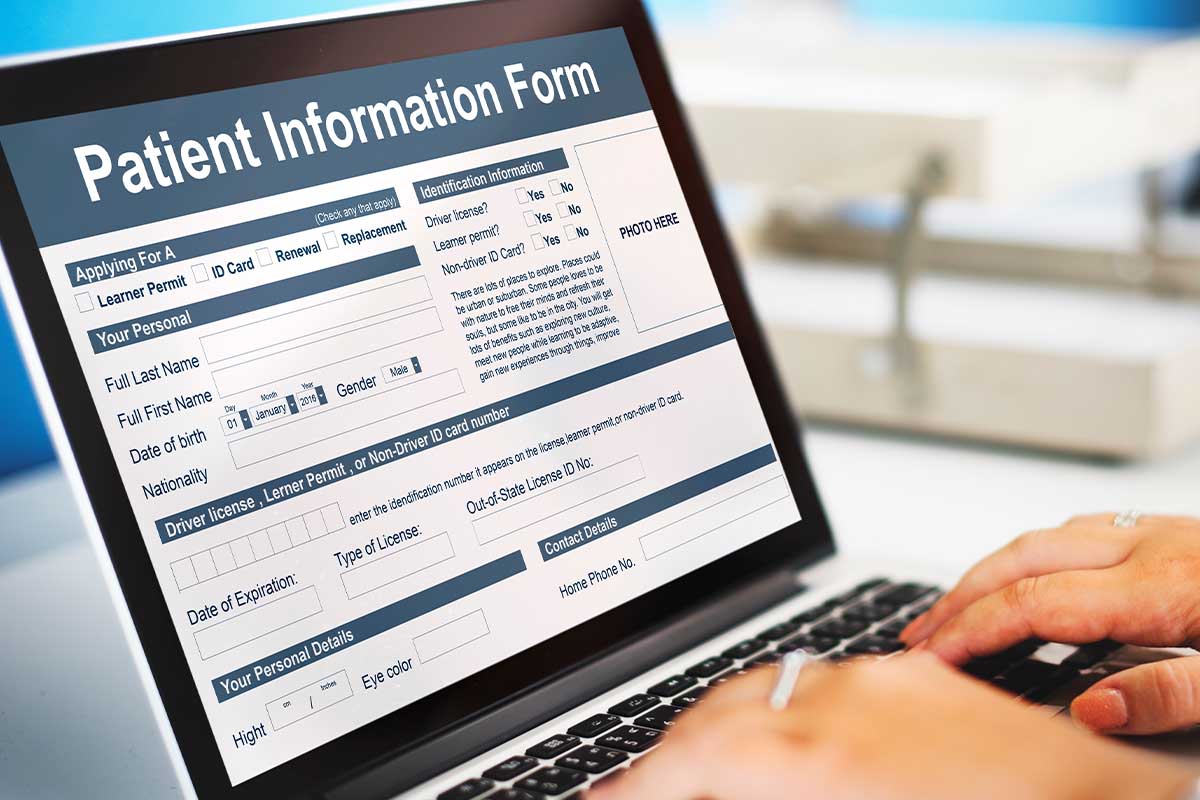 The decision to enter behavioral health treatment is fraught with emotion. However, the next step of selecting the right treatment center will often come down to a first impression. The initial contact with a facility pre-admission will set the tone for all that follows in the patient's relationship with the organization. A professional, transparent conversation about what to expect in treatment, including a complete sharing of financial details, will ease patient and family stress and improve the chances for a successful treatment outcome.
Unfortunately for providers of behavioral health services, too many take a haphazard approach to admissions, one of their most critical everyday tasks, which results in the following outcomes:
Data show that only 10% of addiction treatment providers routinely use a data-driven patient financial management strategy pre-admission.
According to the Substance Abuse and Mental Health Services Administration (SAMHSA), 39% of behavioral health admissions are lost due to mishandling or absent financial conversations.
FinPay provides solutions to these adverse outcomes through our data-driven automation and pre-care engagement strategy. Reach out at info@finpay.com to learn how we can help your treatment center grow.
Successful Data-Driven Automation Leads to Increased Census
Admissions enablement is a term used to describe the actions taken at the front end to make the financial part of the transaction more predictable for patients and for providers. The behavioral healthcare industry has become increasingly competitive, with more players competing for the same population. This dilution results in lower census numbers across the industry.
Additionally, organizations too often leave admissions calls to clinical staff, which can conflate the therapy and the management side of the business, leading to confusion. Clinicians may not be trained to interpret a prospective patient's insurance benefits correctly, increasing the chance for surprise charges later that could derail a patient's clinical progress. You need data-driven, automated healthcare solutions to attract and retain clients to combat this.
With data-driven automation and a patient-focused financial management approach, an expert conveys the essential financial information to patients and their families. This allows clinicians to focus not on payment issues for which they are not trained but on what they do best: proper triage and clinical assessment. By defining the roles of the admissions team more clearly, organizations will build a stronger relationship with the individual that feels less transactional, leading to greater engagement from the patient and family.
Patients Prefer to Discuss the Financial Cost of Admissions Up Front
It may seem awkward or improper to bring up patient financial responsibility before the patient has even received services during the admissions process. However, when patients already face many unknowns about how their treatment will proceed and what their lives will look like afterward, financial worries can only serve to deter or delay needed treatment.
Consider the following results from a survey of patients conducted by PYMNTS– a recognized global leader for data, news, and insights on innovation in payments and the platforms powering the connected economy:
89% of patients surveyed, a clear majority, say knowing the amount of their healthcare bill and making a payment before their visit would have been an easy way to pay for their most recent medical visit.
70% of consumers either didn't receive a cost estimate before their most recent healthcare visit or were unsure whether they received one.
33% of consumers have opted out of seeking needed medical care, either by not making necessary healthcare appointments or abandoning needed treatment.

Of those patients, 21% say that cost was the top reason for not getting the care.
Another 11% said they didn't seek or continue care because their health insurance plan would not cover the appointment or treatment.


Trust FinPay to Deliver Data-Driven Automation that Will Empower Your Admissions
FinPay is an industry-leading patient financial management platform that re-establishes trust in the patient-provider relationship and bolsters revenue for our healthcare partners. Contact us at info@finpay.com to learn how our data-driven automation can increase healthcare admissions for your treatment center.